Pend Oreille County begins COVID-19 'Roadmap'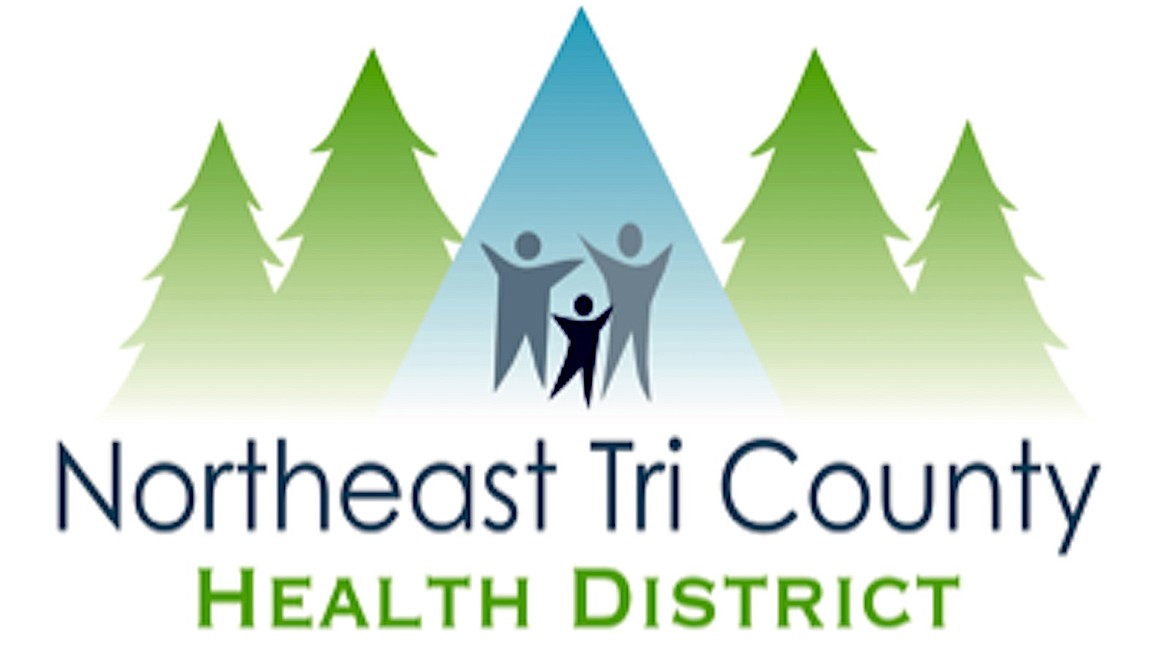 |
January 13, 2021 1:00 AM
"Healthy Washington - Roadmap to Recovery" a phased recovery plan for COVID-19 started Monday. Washington state will follow a regional recovery approach with each region beginning in Phase 1, Northeast Tri County Health District officials said.
This new recovery system aims to safely ease some restrictions while also maintaining crucial hospital capacity, ensuring medical care for residents of Washington, and paving the way for economic recovery.
Eight regions have been established based mostly on emergency medical services regions used for evaluating healthcare services. They are divided according to available health care services based on metrics such as hospitalizations, case data and disease mobility. The three counties of northeast Washington are grouped into the East Region, which includes Adams, Asotin, Ferry, Garfield, Lincoln, Pend Oreille, Spokane, Stevens, and Whitman counties.
Due to current metrics, all regions will begin in Phase 1, which NETCHD officials said, roughly aligns with current restrictions in place for most counties today with a few key exceptions. For example, indoor fitness and outdoor entertainment, both were previously prohibited, but will now be permitted with restrictions.
Indoor fitness can allow appointment-based fitness and training where there is no more than 1 customer per room or 500 square feet for large facilities. Mask and physical distancing are required.
Outdoor entertainment establishments, including zoos, outdoor theaters and concert venues, and rodeos among other outdoor venues may reopen in Phase 1. Operation must be by ticketed event only with groups of 10 maximum with a limit of two households. Timed Ticketing is required, as well as facial coverings and physical distancing. Indoor gatherings and indoor dining remain prohibited. Outdoor dining with a maximum of six and limit for two households per table is permitted with an 11 p.m. close.
Retail, worship services, personal services, and professional services – where remote work isn't available — are limited to 25% capacity.
Information: www.netchd.org
---