Kirt Ronald White, 57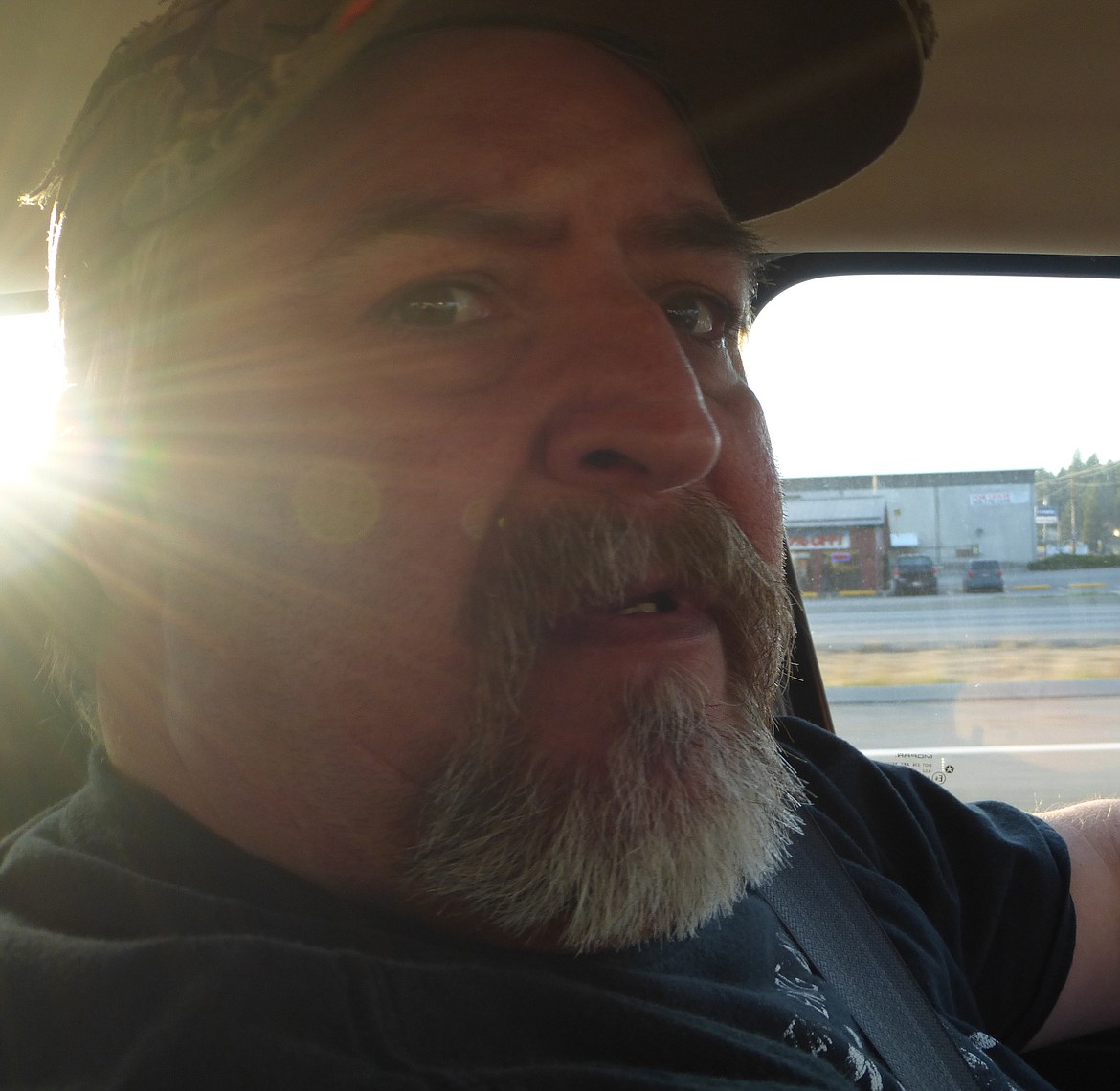 Kirt Ronald White, 57, passed away on Sunday, July 11, 2021, in Coeur d'Alene, Idaho.
Memorial services will be conducted at 4 p.m., Saturday, July 24, 2021, in Coffelt's Funeral Chapel. Dale Coffelt will be officiating.
Kirt was born on August 16, 1963, in Bellflower, California, the son of Ronald and Sharon White. He grew up in Southern California, attending local schools. He married Windy Gentry, in Big Bear, California, on May 12, 1997. They lived, and worked, in Southern California until moving to the Sandpoint, Idaho, area in 2005. Kirt followed construction, in the area, later going to work for the Litehouse Salad Dressing Company.
Kirt loved his family, watching old movies and cartoons and fishing in the area. He enjoyed a good laugh and sharing his "sense of humor" with everyone. He never judged anyone and was always there to help when needed.
He is survived by his wife, Windy, in Sandpoint; two children, Amber White and Aaron White; and numerous brothers and sisters. He was preceded in death by his parents.
Family and friends are invited to sign Kirt's online guest book at www.coffeltfuneral.com.
Arrangements are under the care of Coffelt Funeral Service of Sandpoint.
---