Man charged with rape of missing girl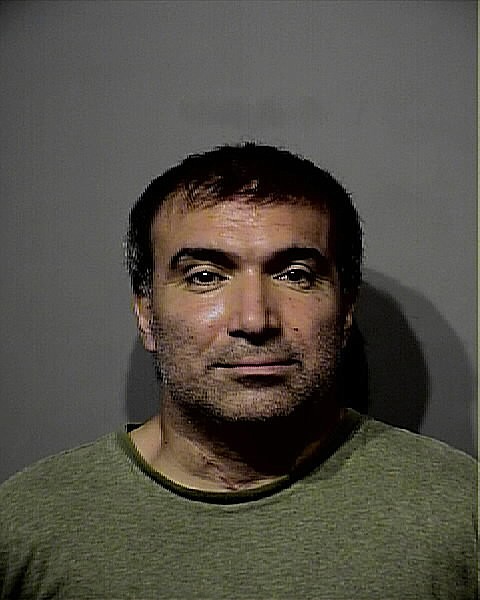 by
KAYE THORNBRUGH
Hagadone News Network
|
July 21, 2021 1:00 AM
SPIRIT LAKE — A man is being held on $100,000 bail after police said he housed and raped a missing teen girl.
Michael R. Deherrera, 53, of Spirit Lake, is charged with rape, a felony.
He is also charged with providing shelter to a runaway child, a misdemeanor.
Spirit Lake police responded to Deherrera's residence Tuesday after they received a tip that a missing girl was living there.
The 17-year-old was reported missing in Spokane about three months ago.
She recently contacted her family, according to court documents, and said she had been living with Deherrera, who she believed was taking advantage of her.
The girl told police she met Deherrera online. The two reportedly lived together in a hotel room for several weeks before moving to his RV.
She said Deherrera knew she was a minor who had been reported missing.
Deherrera had sex with the girl on multiple occasions, she said.
When questioned by police, Deherrera allegedly said he did not have a sexual relationship with the girl and she only helped him with his food delivery job.
He said they lived in separate areas of his RV. He also denied knowledge of the girl being reported missing, police said.
Police arrested Deherrera at the scene.
Judge Anna Eckhart ordered that Deherrera be held on $100,000 bail.
She also issued a no contact order between Deherrera and the teen girl.
---