Mark Gerard Frates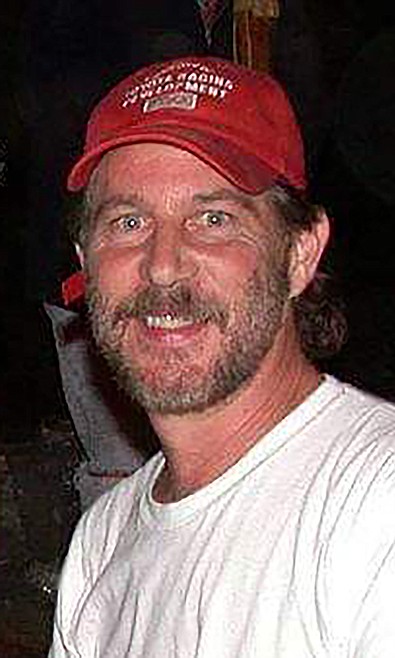 Mark Gerard Frates was born December 21, 1957. He passed away on July 6, 2021.
Our beloved Mark is cradled with Wings of Angels – as he released his physical body to return to his Home of Great Light. Journey on beautiful soul!
Mark is preceded in death by his loving mother, Audrey Frates (1986), father, Marshall Frates (1999) and brother, Scott (2007). Mark is survived by his sisters Lissa "Elissabeth" Defreitas of Sandpoint and Michelle Lucido of Stockton, California; and daughter, Jonette Kincheloe. He is Uncle Mark to Augustus Frates, Anthony and Vincent Lucido and Audrey Brockmeier. He is great uncle to Leo and Carter Lucido and Annalise Brockmeier.
Mark was treasured by many friends through his long-time partnering with our local Art Works of Sandpoint; as well – walked gently on the Earth with joyful and light-hearted presence with many.  Composer of both art form and music – his song of heart and beauty will resonate eternally in our heart.
A special blessing to Mark's long-time soul-friend, Douglas Harmon—for your ongoing care and devotion in assisting him through many trials and celebrations. Thank you to the Hoodoo Mountain neighbor team for watching over and providing care and companioning support; as well, to the dear and caring friends that have walked with – and laughed out loud with Mark, as his sweet and sensitive personality lit up the hearts of many.
Our family is gathering together for a private celebration and honoring of Mark's life. A public memorial is pending. In lieu of flowers, you are welcome to send donations to our local Cancer Care Services of Sandpoint.
---