Roy 'Punk' Allen Dewey Jr.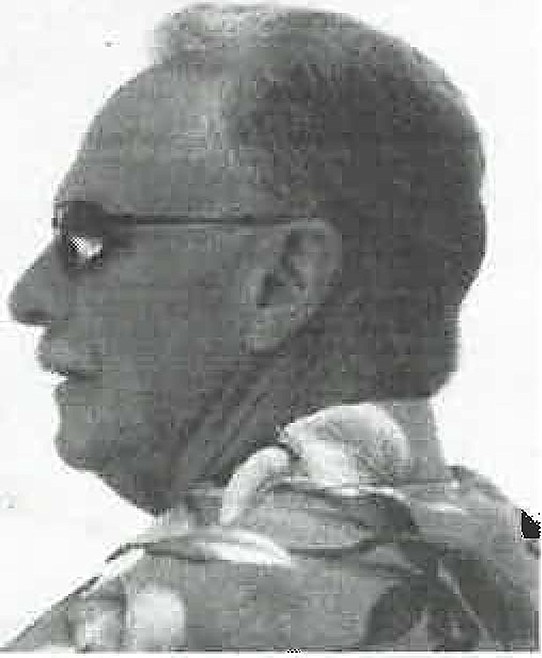 Our family and community lost our tower of strength on July 17, 2021, Roy "Punk" Allen Dewey Jr. of Priest River, Idaho. He was a loving husband, father, papa, great-papa, brother, uncle and friend. He was 75. Roy will be fondly remembered and sorely missed.

He was born to Roy Sr. and LaFaye Dewey on January 25, 1946. He was an outstanding provider and worker. He retired from Kaiser Aluminum and then went on to work for ACE Hardware into his early 70s. Even up until the end, he was taking on jobs for friends and family, because that is what he loved to do, as he was skilled in all trades.
He is survived by his son and daughter, Michael Dewey and Kim Stach; their spouses, children and grandchildren; his former spouse, Candance Dewey; his siblings, Jack, Sharon, and Claudia and their families; his loving companion, Dianah Fox; and many more loving friends and family.
The funeral service will be held at Riplinger Funeral Home, 4305 N. Division St., in Spokane, Washington, on July 24, 2021, at 1 p.m. His family will be present to welcome loved ones.
The family welcomes donations to Hospice House as an expression of sympathy instead of flowers.
---