Judith 'Judy' Irene Sparks, 67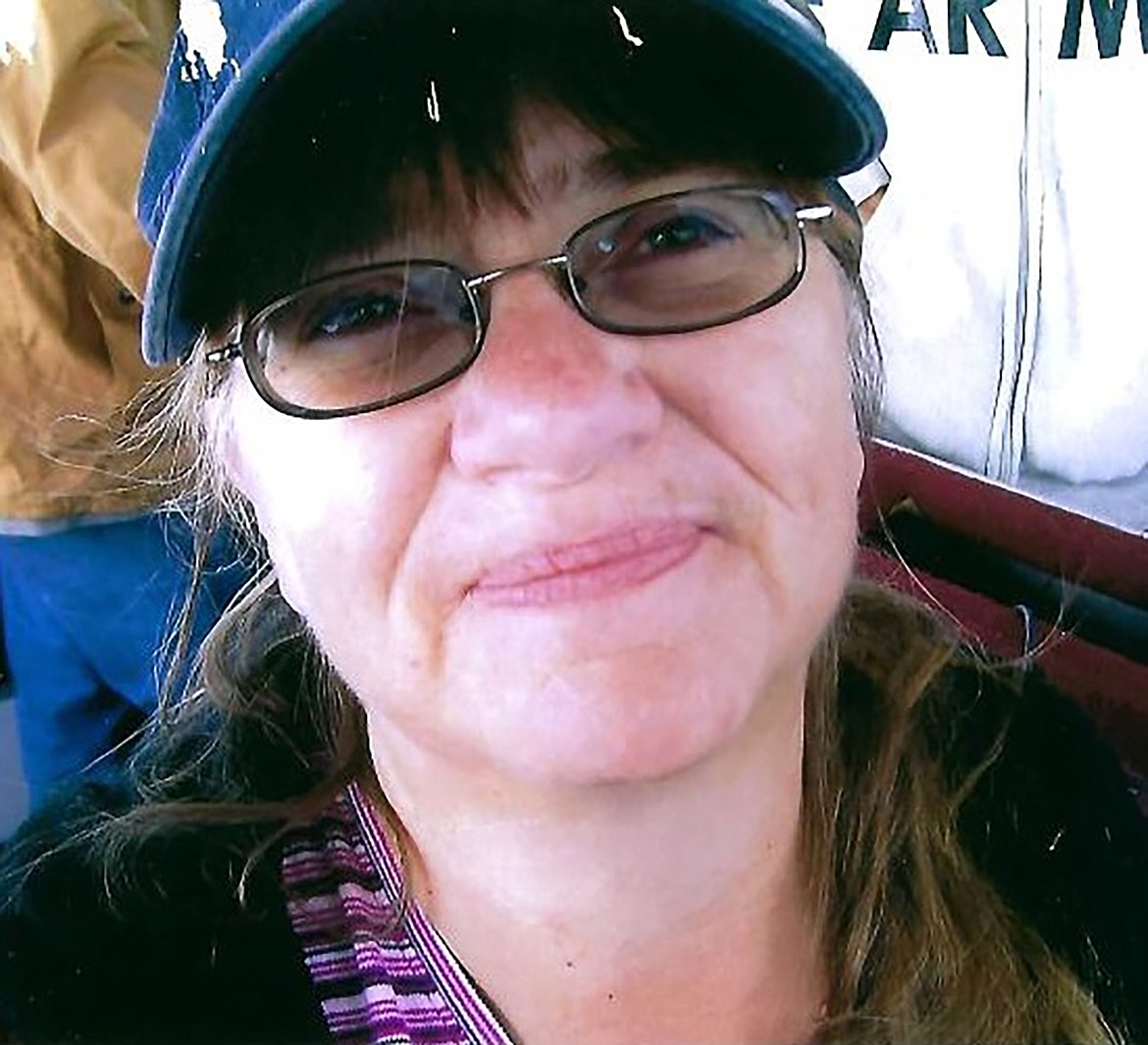 Judith "Judy" Irene Sparks, 67, passed away in Coeur d'Alene, Idaho, on Friday, July 16, 2021.
Memorial services for Judy will be held at the family home, 401 North Main, in Kootenai. The services will be at 6:30 p.m. Friday, July 23.

Judy was born on July 14, 1954, in Wallace, Idaho, the daughter of Kenneth and Alice Kurrelmeyer. She grew up in the Kellogg area attending schools in Pinehurst and Kellogg, then moving to the Sandpoint area in 1987. She enjoyed her garden and was a member of the Jehovah's Witnesses. Judy enjoyed her family and loved spoiling her grandchildren.
She is survived by her husband, Sonny Sparks; three children, Harold Sparks, Jason Sparks and Kevin Sparks; and eight grandchildren and two great-grandchildren. Also surviving are her parents, Kenneth and Alice Kurrelmeyer; three sisters, Janet, Joyce and Debbie; and numerous nieces, nephews and cousins.
She was preceded in death by her son, Paul Sparks, a brother, and a sister.
Family and friends are invited to sign Judy's online guestbook at coffeltfuneral.com.
Final arrangements are being handled by Coffelt Funeral Service.
---