Play auditions set for Sunday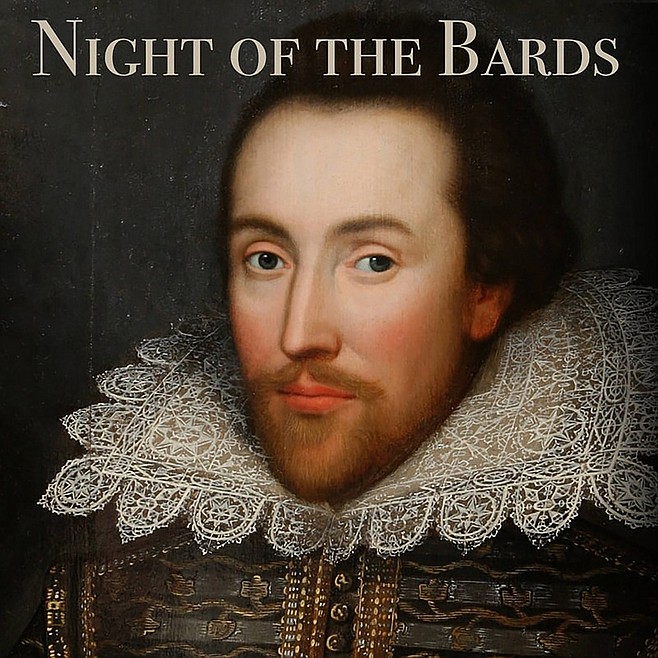 If you're a young actor whose looking for a fun role, you're in luck.
The Panida Theater is presenting five one-act plays next month and there are four roles available in two plays, "Eli Elli" and "Nothing's Sacred". Young actors between the ages of 10-17 are being sought for four roles.
"Eli Eli", written by Megan Ragone, tells the story of a young preteen youth whose father is a firefighter who is killed. An adult encourages him to read the Bible to find comfort, where he reads the story of the resurrection and comes to believe that, like Jesus his father will return in three days.
"Nothing's Sacred", written by Ron Ragone, is a comedy that tells the story of an older man coming to grips with the modern world.
Auditions for the G-rated performances will be held from noon-4 p.m. today at the Panida Theater Playhouse (next door to the Panida).
Performances for the plays, which are part of the Night of the Bards summer theater event at the Panida, are scheduled for Aug. 27-29.
Information: panida.org
---