St. Paul & The Broken Bones kick off Festival tonight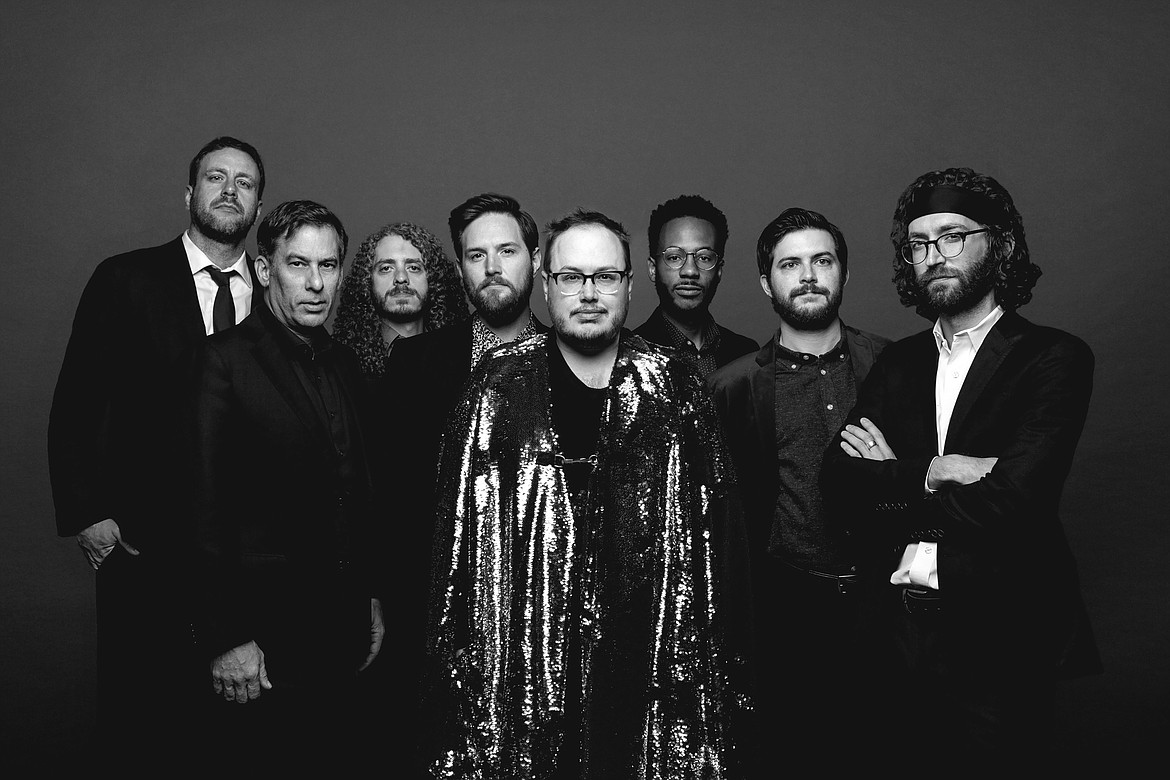 St. Paul & The Broken Bones
(Courtesy photo)
SANDPOINT — After two years of waiting, the first concert of the Festival at Sandpoint's 2021 lineup has been announced: St. Paul & The Broken Bones will kick off the summer concert series tonight.
"[It's] a performance that will surely set the tone for concerts to follow after a long, pent up year without live music," Festival officials said in a press release. "With increased safety and new policies, The Festival's show will go on."
The singer of the Birmingham, Alabama–based rock and roll soul band St. Paul & The Broken Bones was born and raised in the South. Blessed with a powerful voice, a magnetism for connecting with people, and a gift for making music, he traded in a career in ministry to start his own band. St. Paul & The Broken Bones formed in 2012, releasing their debut album "Half the City" in 2014 and its follow up, 2016's "Sea of Noise" to much acclaim.
Tickets are $44.95 general admission or $66.95 for early entry. The gate for patron seating and early entry opens at 5:45 p.m., and the gate for general admission/season pass opens at 6 p.m. The concert begins at 7 p.m.
Information and tickets: festivalatsandpoint.com or email info@festivalatsandpoint.com .
---