Steven Dale Gilliland, 73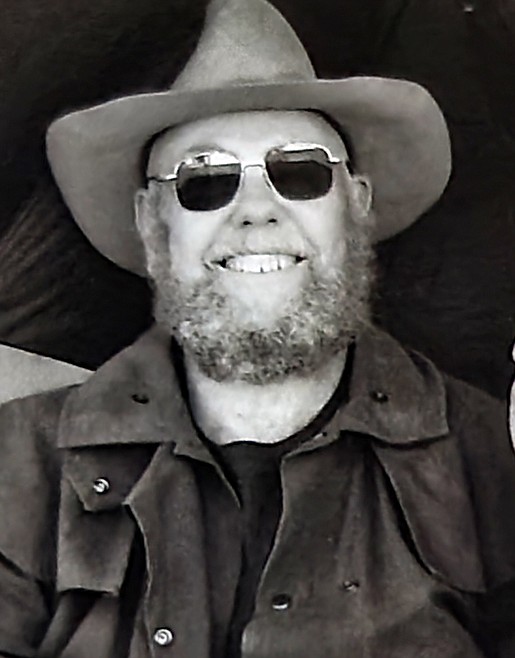 Steven Dale Gilliland, 73, passed away on Sunday, May 30, 2021, in Sagle, Idaho.
Private family services have been held.
Steven was born on April 13, 1948, in Spokane, Washington. He grew up and attended schools in Spokane. He then enlisted in the United States Army in 1967.
Steven married Brenda Jones on November 23, 1973, in Spokane. His first job was for JD Hall Logging. After moving to North Idaho, he owned his own logging business. Steven retired in 1994 due to health reasons.
Some of his fondest memories were spending time with his grandfather at hunting camp in Montana. He was a talented woodworker, his work can still be seen in the hallways of The Lodge at Sandpoint in Sagle. He was a happy guy, always with a smile on his face who loved being with his family, in the woods, hunting, fishing, walking and traveling.
He is survived by his wife, Brenda Gilliland of Sagle; son, Steven "Zach" Gilliland (Rachel) of Oldtown, Idaho; daughter, Melissa Gilliland (Brandon Walz) of Cave Creek, Arizona; four grandchildren, Austin, Tyler (Kodie) Camron, Kaitlin and Jenna; two great-grandchildren, Brogann and Easton; and his mother-in-law, Leona Graham of Sagle.
He was preceded in death by his grandfather, Clyde Brazington.
Lakeview Funeral Home in Sandpoint is handling the arrangements. Please visit Steven's online memorial at www.lakeviewfuneral.com and sign his guest book.
---