Reclaim Idaho launches ballot initiative to increase K-12 funding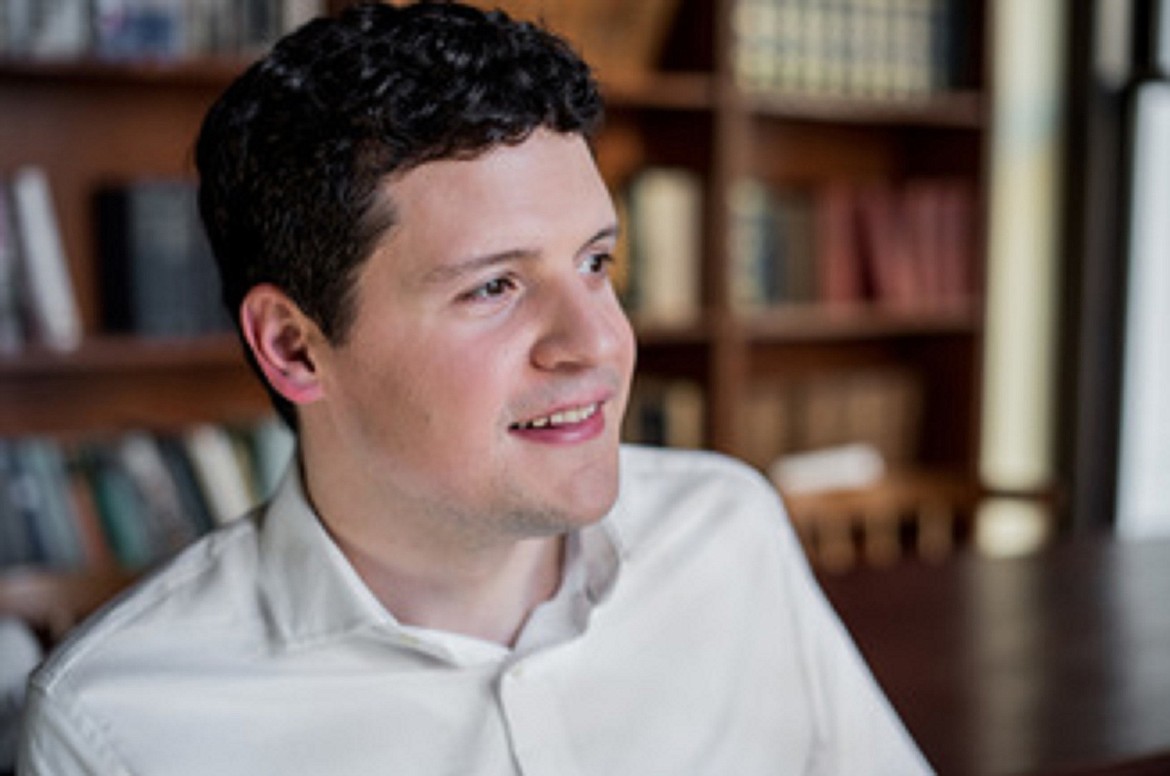 by
RACHEL SUN
Staff Writer
|
June 11, 2021 1:00 AM
▶️ Listen to this article now.
Idaho Secretary of State Lawerence Denney has approved a signature drive for a ballot initiative that aims to increase K-12 funding by over $200 million
Currently, Idaho is one of the lowest ranking states in K-12 spending. Reclaim Idaho, which spearheaded the 2018 campaign to expand Medicaid, stated in a press release that many areas, especially in rural communities, lack consistent funding.
According to data from the State Department of Education, Idaho teachers' salaries dropped by nearly $900 in the past year, Reclaim Idaho officials said in the press release
The ballot initiative, dubbed the Quality Education Act, would be paid for by a tax increase to corporations and Idahoans making over $250,000 per year, Reclaim Idaho officials said.
For individuals, the tax would apply to income above the $250,000 mark. Married couples would pay the new tax for income over $500,000.
Luke Mayville, co-founder of Reclaim Idaho, said the ballot initiative would give children better access to qualified teachers and help them develop the skills they'll need to make a living.
"Every Idaho child deserves a quality education — the vast majority of Idahoans believe this. But for too many years, our Legislature has failed to invest in our kids," he said.
When Mayville introduced the campaign to a group at Matchwood Brewing in February 2020, he noted that school funding declined since adults his age were in school, and was "cut to the bone" during the Great Recession, continuing to diminish until 2013.
Most school districts now rely on levies to help maintain their basic operations, which puts them in a bind should voters not choose to support them. In May, the West Bonner County School District narrowly passed its levy, which accounts for 25% of the district budget, after it failed its first attempt in March.
News of the initiative drive follows a lawsuit filed by Reclaim Idaho with the state of Idaho in May over the state's new initiative law. Under the law, initiatives require signatures of 6% of registered voters in all 35 legislative districts instead of the previously required 18.
Though proponents of the law have said it increases rural participation, critics say it gives Idaho one of the most restrictive requirements for ballot initiatives in the country when rural district already participate, and would make it nearly impossible to pass a grassroots initiative campaign.
The Idaho Supreme Court is set to hear the case on June 29. Should Reclaim Idaho prevail, the organization plans to continue its signature drive to pass the Quality Education Act.
If not, the organization plans to put the education initiative on hold and work to pass a ballot initiative to restore the initiative requirements that existed in 2012: 6% of registered voters statewide, regardless of the legislative district.
---