Litehouse dishes up success to employee-owners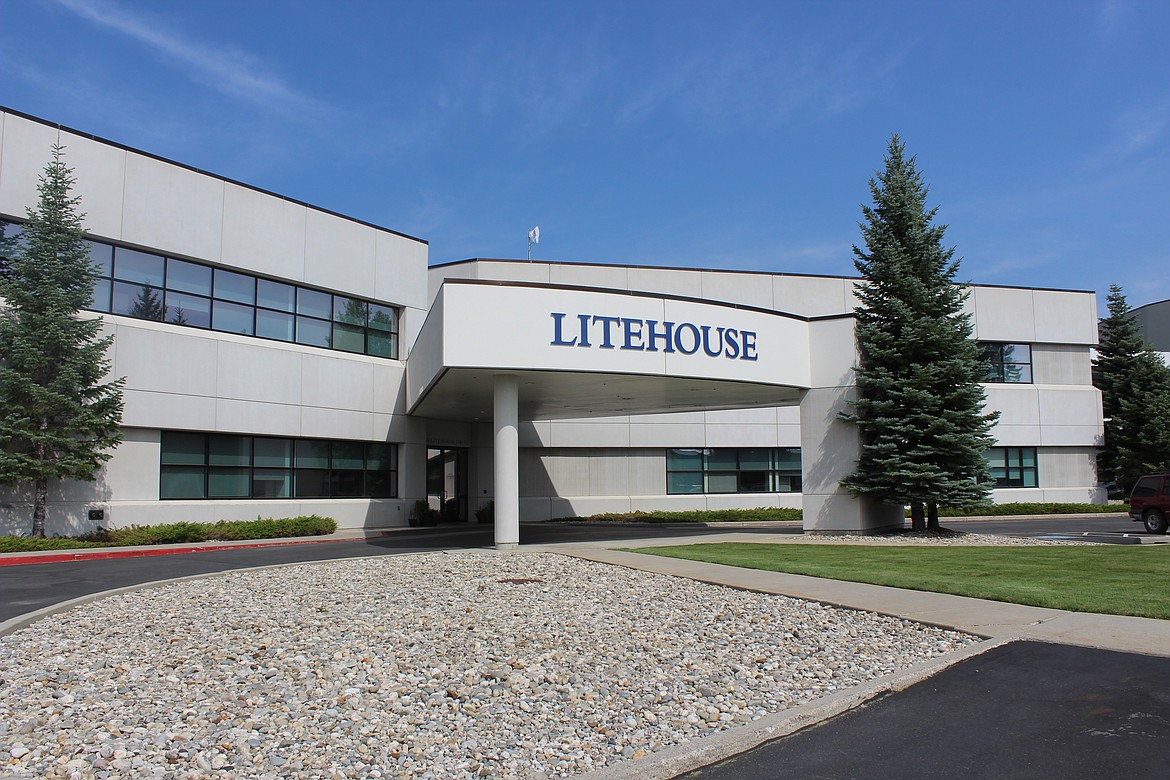 Litehouse, Inc. saw nearly a 10% increase in gross sales and saw its share price increase nearly 19% over the previous year.
(Photo courtesy LITEHOUSE FOODS)
SANDPOINT — Litehouse, Inc. saw nearly at 10% increase in gross sales and saw its share price increase nearly 19% over the previous year.
The employee-owned company shared the news at its recent 2020 shareholder meeting. Based in Sandpoint, LItehouse has more than 1,100 employee-owners across its four manufacturing locations in Sandpoint, Lowell, Michigan, Hurricane, Utah, and Danville, Virginia.
The strong retail performance seen in 2020 has continued into 2021 as the company sees record demand for its products, Litehouse officials said in a press release.
On top of competitive wages and a generous benefits package, Litehouse officials said its nature as an employee-owned company is a strategic advantage when looking to add to its team. Litehouse formed its employee stock ownership plan in 2006, selling 30 percent of the company to its employees, and in December 2014, became a 100 percent employee-owned company.
The company's success is not only shared with its employee-owners, but also with the four local communities in which is has facilities, company officials said in the press release. Over the last year, Litehouse contributed over $500,000 to organizations such as local food banks, churches, youth sporting events and numerous other non-profit organizations.
Litehouse, Inc. started in the Hope restaurant of the Hawkins family over 50 years ago. Since that time, it has become a leader in refrigerated salad dressings, dips, sauces, cheese and other innovative consumer packaged goods manufactured at its  U.S. facilities.  
Information: litehousefoods.com
---