Rathdrum woman pleads guilty to killing newborn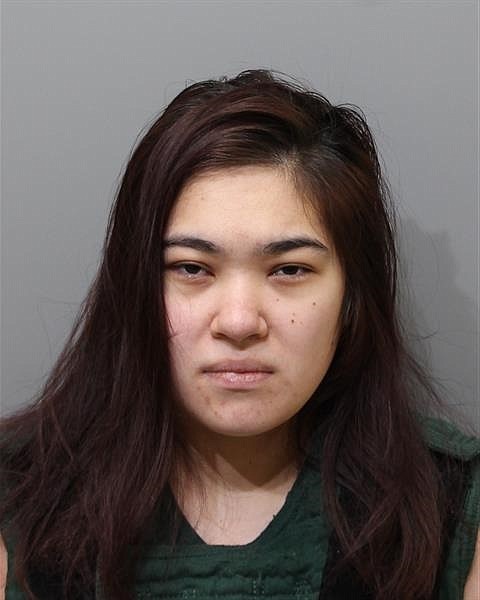 by
KAYE THORNBRUGH
Hagadone News Network
|
March 4, 2021 1:00 AM
A Rathdrum woman could spend life in prison after she pleaded guilty to killing her newborn baby last year.
Elizabeth B. Keyes, 23, pleaded guilty in accordance with Alford to murder in the second degree and to concealment of evidence, both felonies.
By entering an Alford plea last week, Keyes does not admit guilt but acknowledges there is enough evidence that she might be convicted if the case went to trial.
Keyes was accused of killing her infant son and leaving him in a plastic bag on the front porch of the Rathdrum home where she slept on a couch in the garage.
Keyes told police she did not know she was pregnant before she gave birth in a bathroom at the residence on April 14, 2020.
Police said evidence showed the child was born alive. Keyes was accused of strangling the child and using a box cutter to slit open his stomach before placing the body and other debris in a plastic bag.
A household member who reportedly believed Keyes had experienced a miscarriage brought Keyes and the child's body to Kootenai Health, according to court documents.
It was there, police said, that medical staff discovered the incision in the child's body.
Originally charged with murder in the first degree, which carries a possible death sentence, Keyes pleaded guilty to the amended charges as part of a pretrial settlement offer.
In Idaho, second degree murder is punishable by up to life in prison, with a minimum sentence of 10 years. Concealing evidence carries a maximum sentence of five years.
Sentencing is scheduled for April 27.
Recent Headlines
---