NHHS moves to Epic health record system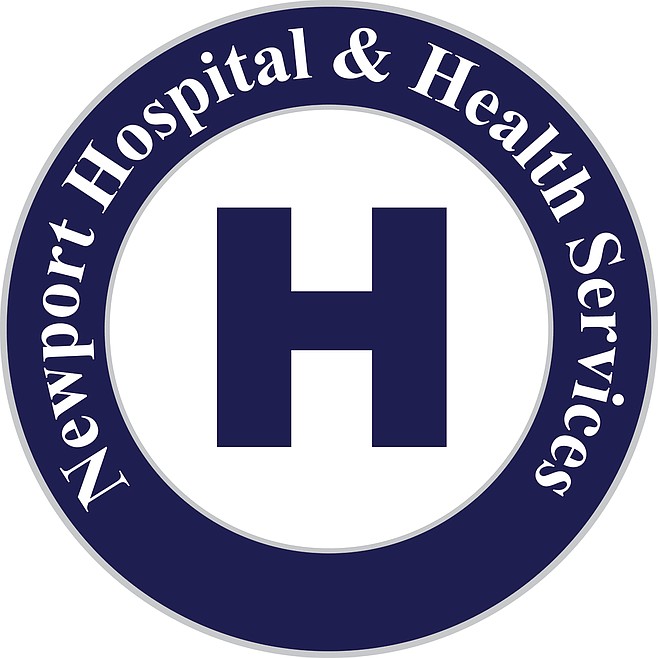 NEWPORT – Newport Hospital and Health Services is implementing a new shared electronic health record system known as Epic Community Connect.
The system is the most highly rated EHR available today and will connect patients and physicians electronically, enabling higher quality, more personalized care throughout the region, NHHS officials said in a press release.
Whether patients are seen at Newport Health Center, Newport Community Hospital or another regional facility, health care providers will be able to work from the same electronic record. The comprehensive document will create real-time access to information that can be continuously continuously updated, officials said in the release.
"The ability to access patient records online will help physicians provide better coordinated care and improve quality of health care available across the region," officials said in the release.
With the EHR, health center and hospital patients can securely access health records through the MyChart patient portal. MyChart will allow patients to use the internet to help manage and receive information about their health, giving them greater participation in their care. Patients will be able request appointments, view test results, communicate with their care team, and even view and pay bills online.
"We believe the Epic platform will allow us to improve overall care and service delivery by simplifying access, streamlining data, and improving the patient and provider experience with better tools at their fingertips," said Tom Wilbur, NHHS CEO.
Implementation of the new EHR is scheduled for March 13. Once the system goes live, NHHS will be able to connect with physicians from more than 34 hospitals and 475 clinics from Alaska to Montana to California. Every facility will have secure access to the same medical records, offering maximum efficiency and highly coordinated care for patients.
Established in 1921, NHHS is owned and operated by Pend Oreille County Public Hospital District No. 1. Located in Newport, NHHS offers everything from primary care needs to surgical services and serves patients in the Pend Oreille, Wash., and West Bonner County, Idaho, communities.
Recent Headlines
---