PHD: Vaccines open to new age group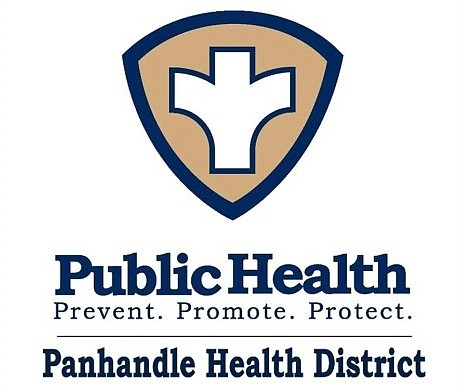 SANDPOINT — Residents 55 years and older with a qualifying medical condition are eligible to get their COVID-19 vaccine now.
Appointments released by Panhandle Health District this Wednesday, March 17, will be available to individuals 55 years and older regardless of medical conditions. The move to further expand vaccine eligibility comes after an announcement by the Idaho Department of Health and Welfare, which outlined plans and associated timelines for Group 3. Group 3 focuses on specific age groups, giving a one-week-long priority to persons in a specified age group with a qualifying medical condition. The following week opens vaccine to individuals in the specified age group, with no qualifying medical condition required. All previous phases are still eligible and encouraged to schedule an appointment if they have not already.
Per Idaho Group 3:
•Age 55-64 with at least one medical condition: Appointments available now for scheduling
• Age 55-64 general population: Appointments for the week of March 22 will be released this Wednesday, March 17, for this group to schedule
• Age 45-54 with at least one medical condition: Open by Monday, March 29, 2021
• Age 45-54 general population: Open by April 5, 2021
Different health districts within Idaho may choose to move through the various Group 3 Subgroups at different rates.
"Within Panhandle Health District's jurisdiction, we will continue to work closely with enrolled vaccine providers to assess supply and demand and will make decisions accordingly. We do not want to be a barrier between those who are eligible and interested in gaining protection from the vaccine, so we will pace ourselves according to what we hear from our healthcare partners," said Don Duffy, Health Services Division Administrator for PHD.
Information: online, panhandlehealthdistrict.org; or PHD's Call Center, 877-415-5225, Monday through Friday, 8 a.m. and 5 p.m.
---