The right gear help get you into a fitness groove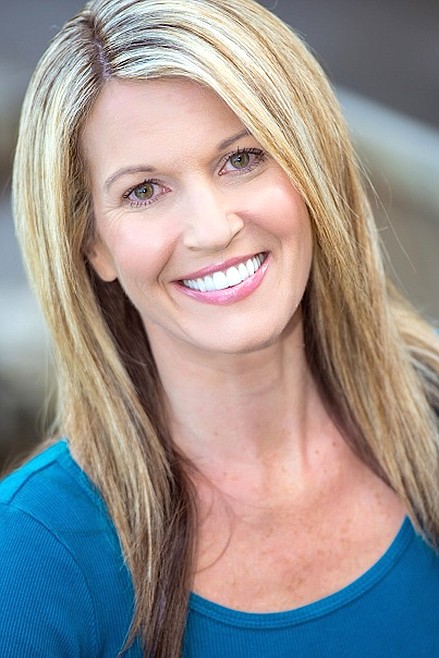 When it comes to workout clothes, there are thousands of choices in today's market. If you don't have an idea of what you want or need, it is easy to feel overwhelmed.
Begin by selecting a few different outfits that look good on you and provide a comfortable fit for your regular workouts.
When you are trying on workout clothes, make sure you can actually move in them. Do a few exercises in the dressing room, a few jumping jacks, a lunge or a squat to check flexibility of the garment.
Remember that just because it looks good on the hanger or the store mannequin, doesn't mean it will be a good fit for you. Every body type is different and you need to find clothes that fit you.
Don't purchase a yoga pant that is too tight and reveals every little bump and ridge that you are desperately trying to get rid of. Don't select a pair of shorts that are too short. While they may look great when you are standing up, the view unfortunately changes drastically when you bend over.
Workout tops can be a little easier to buy, as they are similar to a basic T-shirt.
Women need to pay special attention to the support system of choice … just make sure it fits you well. Try it on, jump up and down and make sure everything remains in place.
Don't forget about protecting your hands. You should all be familiar with the positive effects of lifting weights. Weight lifting gloves can be a helpful tool when you hit the gym, be sure and do your research to find gloves that properly fit your hands and don't hesitate to ask questions to ensure you are getting gloves that work for you. As an example, I have very small hands and have had a terrible time finding gloves that fit correctly. Once I did, I found that I can lift without getting blisters.
For healthy recipes, family friendly exercise tips and guaranteed results, feel free to contact me.
Natalie Dreger is a certified fitness professional and can be reached at nataliedreger. com.
---