Festival announces first concert artist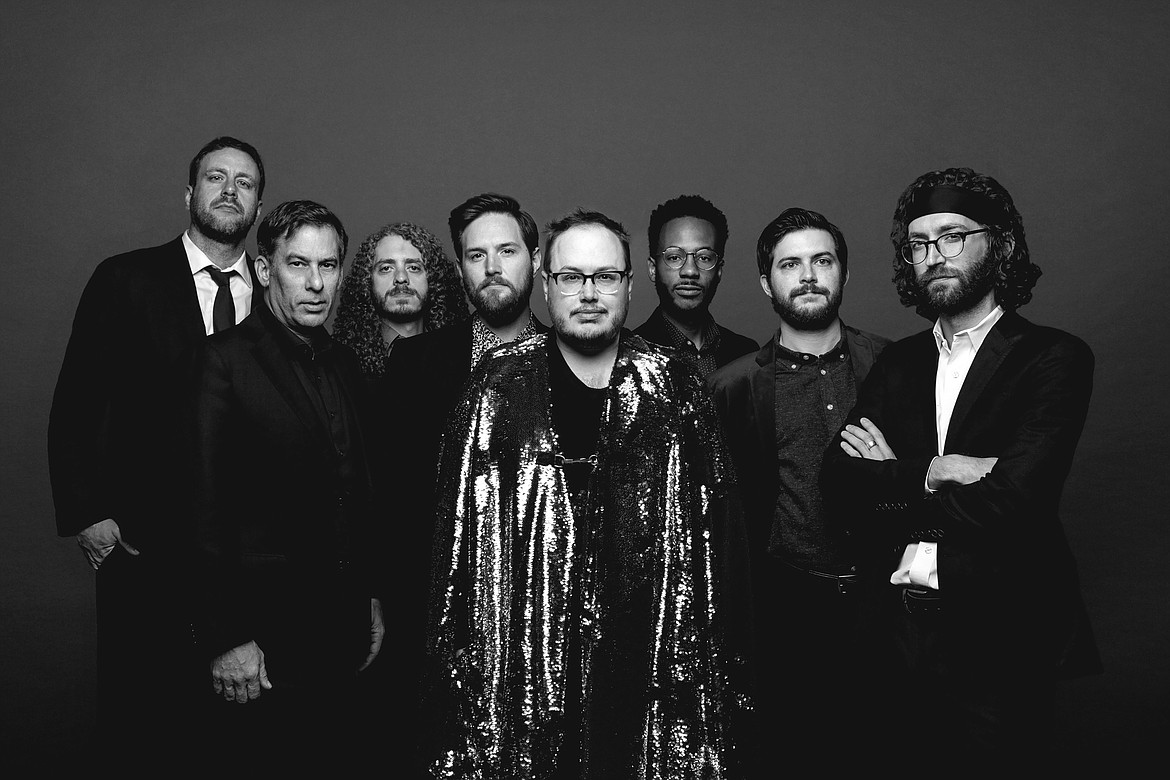 St. Paul & The Broken Bones
(Courtesy photo)
SANDPOINT — The first concert of the Festival at Sandpoint's 2021 lineup has been announced: St. Paul & The Broken Bones will kick off the summer concert series on July 29.
The concert is the first of announcements Festival officials plan to make throughout the month of May regarding the lineup of the 38th annual summer concert series.
"[It's] a performance that will surely set the tone for concerts to follow after a long, pent up year without live music," Festival officials said in a press release. "With increased safety and new policies, The Festival's show will go on."
Tickets for the concert are on sale, and as each concert is announced, tickets will go on sale for those events as well. They can be purchased online.
The singer of the Birmingham, Alabama–based rock and roll soul band St. Paul & The Broken Bones was born and raised in the South. Blessed with a powerful voice, a magnetism for connecting with people, and a gift for making music, he traded in a career in ministry to start his own band. St. Paul & The Broken Bones formed in 2012, releasing their debut album "Half the City" in 2014 and its follow up, 2016's "Sea of Noise" to much acclaim.
The band features Paul Janeway on lead vocals, Jesse Phillips on bass and guitar, Browan Lollar, guitars; Andrew Lee, drums; Al Gamble, keyboards; Allen Branstetter, trumpet; Chad Fisher, trombone; and Amari Ansari, saxophone.
Hailing from Seattle, the concert will feature special guests, The Dip, an electrifying seven-piece ensemble that melds vintage rhythm and blues with classic pop storytelling.
Tickets are $44.95 general admission or $66.95 for early entry. The gate for patron seating and early entry opens at 5:45 p.m., and the gate for general admission/season pass opens at 6 p.m. The concert begins at 7 p.m.
Information and tickets: festivalatsandpoint.com or email info@festivalatsandpoint.com .
---