POAC plans fun for old and young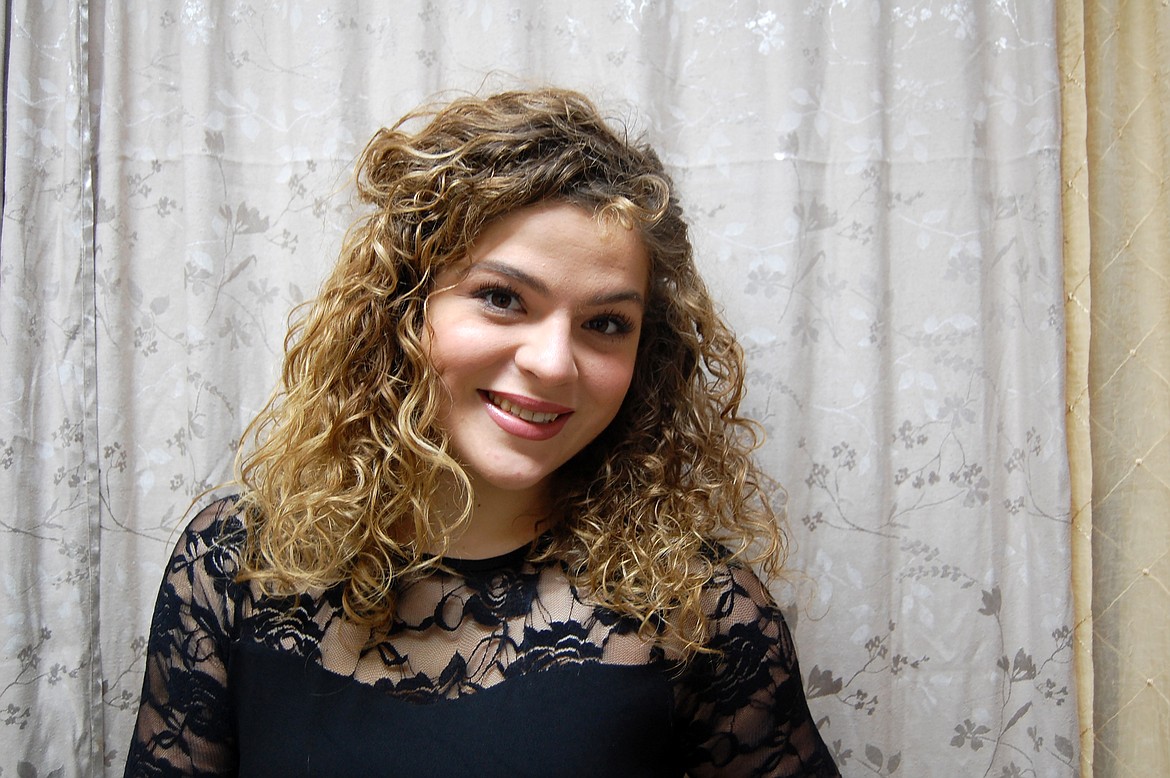 Courtney Roberts is the instructor of the Pend Oreille Arts Council newest outreach program, Sandpoint Showstoppers.
(Courtesy photo)
Pend Oreille Arts Council is premiering two educational programs this month that still have a few available spots for those interested.
The first one, starting this Friday, May 7 from 3:30 to 5 p.m., is called "Sandpoint Showstoppers." This five-week dramatic arts class for children in grades three to six will appeal to those who have a desire to learn about the creativity in theater production.
The classes are free. If your child is interested, go to www.artinsandpoint.org for an application. Forms can also be picked up at the POAC office, 110 Main St., Suite 101. For more information call the POAC office at 208-263-6139.
The second course is geared to senior citizens interested in learning more about visual arts. In collaboration with the Geezer Forum and Sandpoint Area Seniors, Inc., the Geezer Drawing Project begins on Thursday, May 13 from 1 to 3 p.m. This new program will empower "geezers" to discover their inner artist through hands-on art classes taught by local professional artists.
Sign up at the Senior Center, 820 Main St., or call 208-263-6860 for more information. There is no charge for these classes and the Senior Center is ADA accessible.
POAC's mission is to provide quality educational experiences in the performing and visual arts. These two new projects are an exciting addition to POAC's in-school programs, community events and local artists' advocacy.
---