Dear Bonner County, be kind to DMV clerks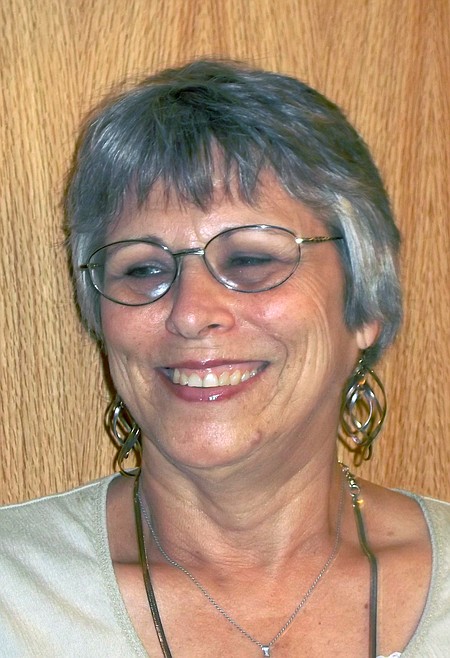 Dear Bonner County DMV customers, please be kind to our clerks.
Some of you have been patient and have kind words to the clerks. The wait lines are not only in Bonner County. Idaho is the fastest-growing state which means more people from out of state getting Idaho plates. The Assessor's Office is in charge of the DMV, vehicle licensing, offices except we are ruled by the Idaho Transportation Department, just like other county offices are ruled by the Legislature.
Assessors in Idaho communicate with each other, so that is how I know Bonner County is not the only one in this situation. We are in the process of hiring and training three new people and continuing to look for more ways to improve. Mondays are always busy along with the first and end of the month.
I would like to set a few things straight. County offices were not on paid vacation during the COVID-19 shutdowns. We were only closed to walk-in traffic. Phones, mail and emails were still answered and taken care of.

ITD rolled out a new computer program last October even when they were told by DMV clerks weeks before the release that things were not working. They released the program to all 44 counties with multiple offices with multiple clerks. They never took responsibility for their mistake. They still blame the county offices for the program not always working correctly.
Our Ponderay and occasionally Priest River offices are closed on Wednesdays to process paperwork that can't be done the other days of the week because the clerks are waiting on customers. Because ITD in Boise doesn't work on weekends or after 5 p.m., we can't either. Many other counties in Idaho have closed one day a week or shortened the hours they are open.
The take-a-ticket system in Ponderay doesn't shorten the wait times, but allows customers to have a seat while waiting their turn and helps track who is next. The pager system in Priest River does not shorten the wait times, but allows customers to stay out of the weather when necessary. In Ponderay, we will be implementing an express lane for renewals only. This will help cut wait times as will the new employees. Mondays will still have lines, but hopefully the wait will be shorter.
Donna Gow is the Bonner County assessor. She can be reached at Bonner County Assessor's Office, 1500 U.S. 2, Suite 205, Sandpoint, ID 83864; by phone at 208-255-3630, ext. 1204; or by email at donna.gow@bonnercountyid.gov .
Recent Headlines
---