Mistakenly marked absentee ballots will not affect voters, clerk says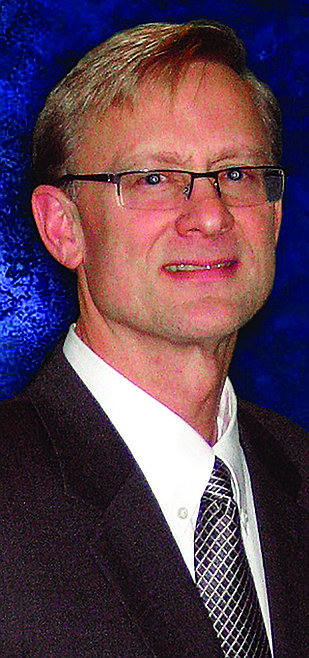 by
RACHEL SUN
Staff Writer
|
May 18, 2021 1:00 AM
▶️ Listen to this article now.
A batch of absentee ballots that mistakenly marked around 120 ballots as not requiring postage when they did will not affect voters, said Bonner County Clerk Michael Rosedale.
The county office has been in contact with the post office, Rosedale said, and ensured those ballots will be delivered regardless.
Anyone who wants to check the status of their ballot can do so by going to idahovotes.gov.
Voters who have not yet voted will also be able to do so today, May 18, from 8 a.m. until 8 p.m., Rosedale said.
"You just have to be in line at 8 p.m.," he said. "Even if it's after 8, if you're in line they'll put a sticker on your back if you're the last one."
Even though this election isn't as "hot" or partisan as some other elections, Rosedale said he encourages everyone to participate.
"It's local government, local trustees," he said. "No matter your view, it's your chance to make your voice heard."
A list of polling places is available on the Bonner County website at bonnercountyid.gov/departments/Elections.
Elections include two positions for the Pend Oreille Hospital District Board of Trustees, and the East Bonner County Library District Board of Trustees.
Candidates for the hospital district board include Dolores Glass, Julie Berreth, Thomas Lawrence, Jessie Peters and Helen Parsons.
Candidates for the library board include include Jalon Peters, Kathy Rose, Amy Flint and Jeanine Asche.
Recent Headlines
---