Mediation continues in murder trial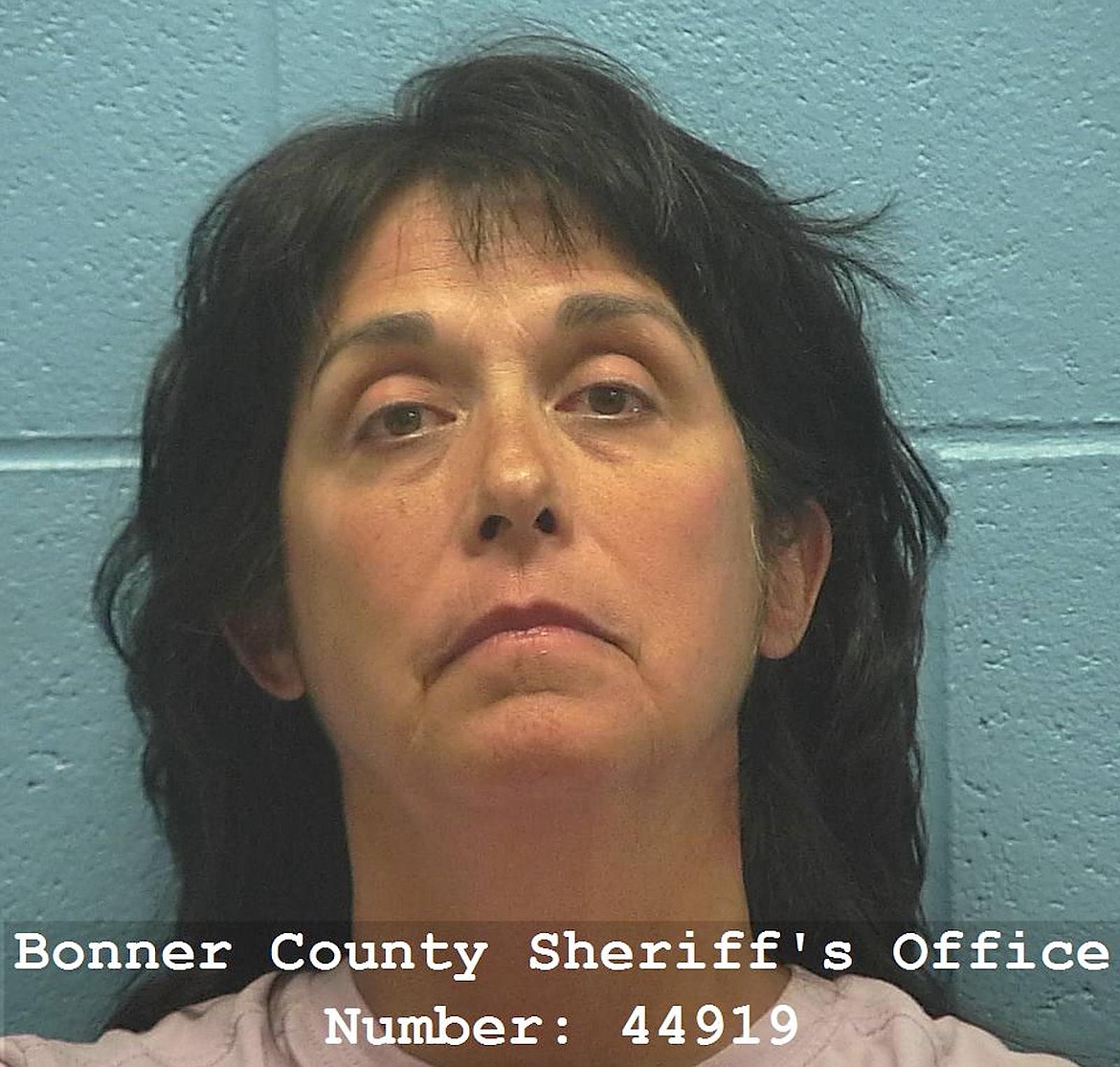 by
CAROLINE LOBSINGER
Staff Writer
|
May 22, 2021 1:00 AM
▶️ Listen to this article now.
SANDPOINT — Another round of mediation is planned in the case of the Coeur d'Alene woman accused of killing Shirley Ann Ramey in 2017.
If a resolution is not reached through the mediation, Bonner County Prosecutor Louis Marshall said the first-degree murder case against Judith Marie Carpenter would be set for trial.
At this time there is no trial date set, Marshall told the Daily Bee.
Authorization for another round of mediation was ordered Tuesday. The court is allowing Carpenter's spouse and doctor to participate in the mediation talks.
Carpenter, 59, is accused of shooting Ramey on the deck of her Trestle Creek Road home on April 5, 2017. A criminal complaint alternately alleges first-degree murder or first-degree murder during the commission of a burglary.
Carpenter, who has pleaded not guilty to the murder charge, remains held in lieu of $1 million bail. She denied involvement in the killing when she was indicted by a Bonner County grand jury in 2019.
Carpenter was linked to the murder after her Glock semiautomatic pistol was seized as part of a road-rage incident in northwestern Montana. A ballistics analysis concluded the 9-millimeter pistol was the same weapon that was used to kill Ramey.
Carpenter also allegedly possessed a lever-action rifle that was found missing from Ramey's home, according to court documents.
At an Oct. 2, 2019, hearing, Bonner County Sheriff's Detective Matthew Wallace told the court that there were no obvious signs of a burglary. A purse and other valuables in the home were in plain sight. However, a Savage Model 99 — a .308-caliber, lever-action rifle — was later discovered missing from the residence, according to court documents.
He testified that two 9-millimeter shell casings were found on the home's deck and a projectile was also found in an interior soffit above a bay window in the home's living room.
The casings recovered from the killing were entered into the Bureau of Alcohol Tobacco Firearms & Explosives' National Integrated Ballistics Information Network, which allows for the high-definition capture and comparison of ballistic evidence. The casings were subsequently matched to a Glock semiautomatic pistol that was being held by sheriff's officials in Lincoln County, Mont.
The Glock belonged to Carpenter, who was charged in Montana with threatening another motorist with a gun the same day Ramey was killed. Authorities there also seized a Savage Model 99 that was found in Carpenter's possession.
At the 2019 hearing, Bonner County detectives testified that the rifle had not yet been reported to the FBI's National Crime Information Center as a stolen weapon.
A forensic analyst with Idaho State Police testified that all of the recovered casings matched test-fired casings from Carpenter's Glock through comparison microscope analyses of firing pin aperture shear, firing pin drag and other markings.
Recent Headlines
---