LPOSD board hears updates on finances, Southside Elementary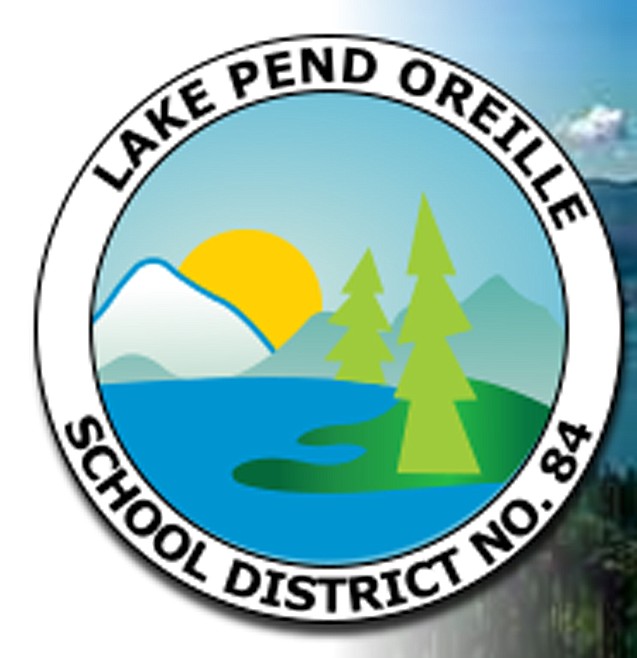 by
RACHEL SUN
Staff Writer
|
May 26, 2021 1:00 AM
▶️ Listen to this article now.
Trustees for the Lake Pend Oreille School Board heard an updated financial report for the district and updates from Southside Elementary at their meeting Tuesday evening.
In a presentation to the board, LPOSD CFO Lisa Hals said the district will need to tighten its budget by around $200,000 based on updated funding requirements for the Idaho Legislature.
The change will require schools to self-fund negative variances from the previous year's budget, Hals said.
Normally, the Public Education Stabilization Fund would be used to help balance districts' negative variances, Hals said. A recent decision by the Legislature determined that no money may be withdrawn from the fund from July 1 2021, through June 30,2023.
In effect, that alongside updates to appropriations for categories including transportation and support units, Hals said, means the district will have to reduce its budget for fiscal year 2022.
Another update worth noting, Hals said, is that because the Legislature is on hold but not officially adjourned, a temporary rule from 2020 changing the school funding model from average daily attendance to an enrollment-based model will remain in effect.
The rule was originally scheduled to end with sine die. However, because the Legislature failed to officially adjourn, it remains in place.
Another is that the state has officially approved spending for ESSER II funding, which accounts for monies allocated by the second of three COVID-19 relief acts. ESSER III funding will be available starting July 1, Hals said.
In addition, the state accepted the FDA's extension of the summer meal program, which will allow students to receive free breakfast and lunch without income verification.
In updates from Southside Elementary, principal Jacquelyn Johnson said many of the teachers have been working on project-based learning to engage students, with a focus on addressing learning loss in math.
"ELA may not suffer as bad because kids were reading at home, but math is where we need to focus," she said.
Some of the project-based learning students did included a first grade project where students wrote reports on native plants and animals.
"Her data point celebration was 100% of her students met or exceeded their goal in math," Johnson said.
Another class built a sustainable structure, and in the fourth grade, students are putting on a play.
Meanwhile, 90% of fourth grade students met their learning goals, with 75% of fifth graders and 79% of sixth graders meeting their math goals.
The school also hosted a "Swamp Rock Fiddle Camp" for students in kindergarten through first grade.
Johnson, who will be retiring, also introduced the school's new principal, Thomas Clary.
Several trustees, along with Superintendent Tom Albertson, said Johnson's work and dedication to the school over the years has been outstanding.
"The passion you have for your kids is unparalleled," said Trustee Gary Suppiger.
Clary is part of five generations of Southside students, he said, and currently has a granddaughter at the school.
Clary had struggled because of personal struggles in high school, he said, and only later got his GED after taking a job in logging. After completing his GED, he went back to school six months later, eventually deciding to pursue education.
"I was enrolled full time and a working dad, and my wife and I just took the plunge and decided that I want to be a teacher so I can hopefully make a difference to any student or adult or anybody out there that faces struggles," he said.
From there he continued his education, eventually earning a master's degree before becoming a principal, and eventually finding his way back to Southside.
"I'm super excited to be able to serve our communities," he said.
---