FOL hosting monthly book sale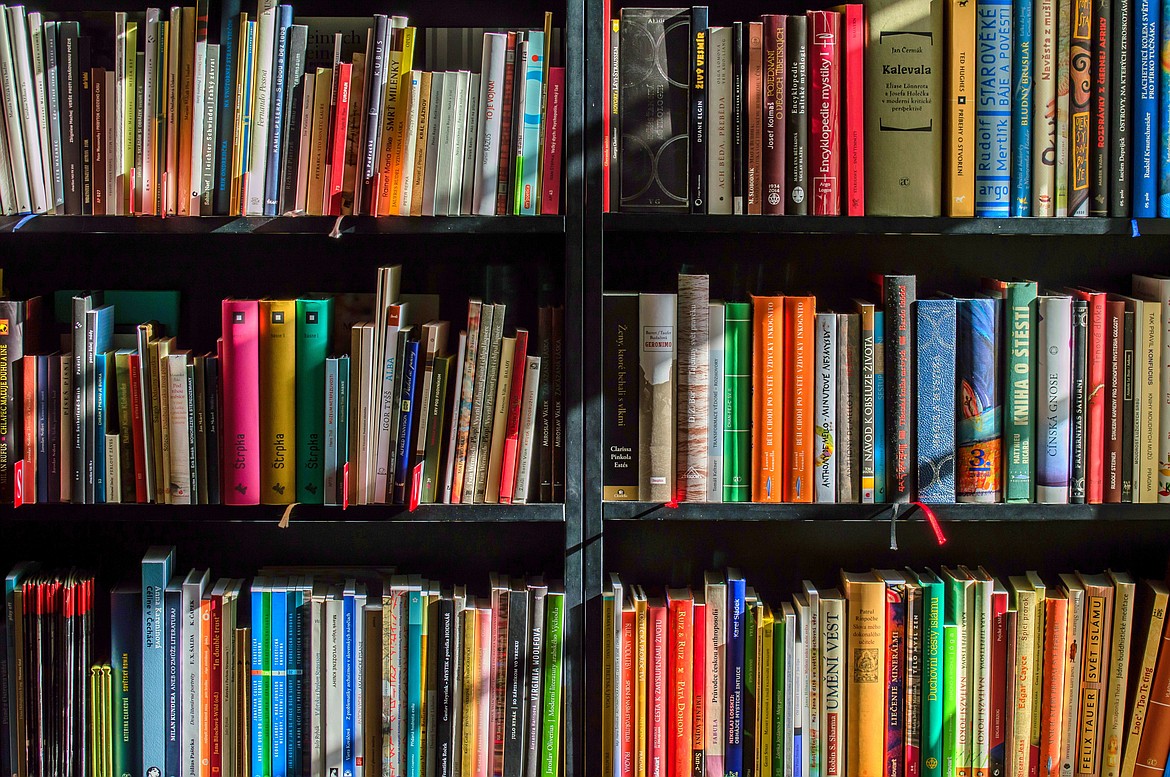 |
November 4, 2021 1:00 AM
Books, books, books — and the Friends of the Library will have them at their monthly book sale on Saturday.
The Friends of the Library is offering many books of a variety of genres at the used book sale. The sale will be held from 10 a.m. to 2 p.m. and the books are waiting to be taken home.
A special feature on November's sale is games. Specially priced, these donated games range from used to lightly used to brand new.
All are invited.
Recent Headlines
---