Local YMCAs note military appreciation month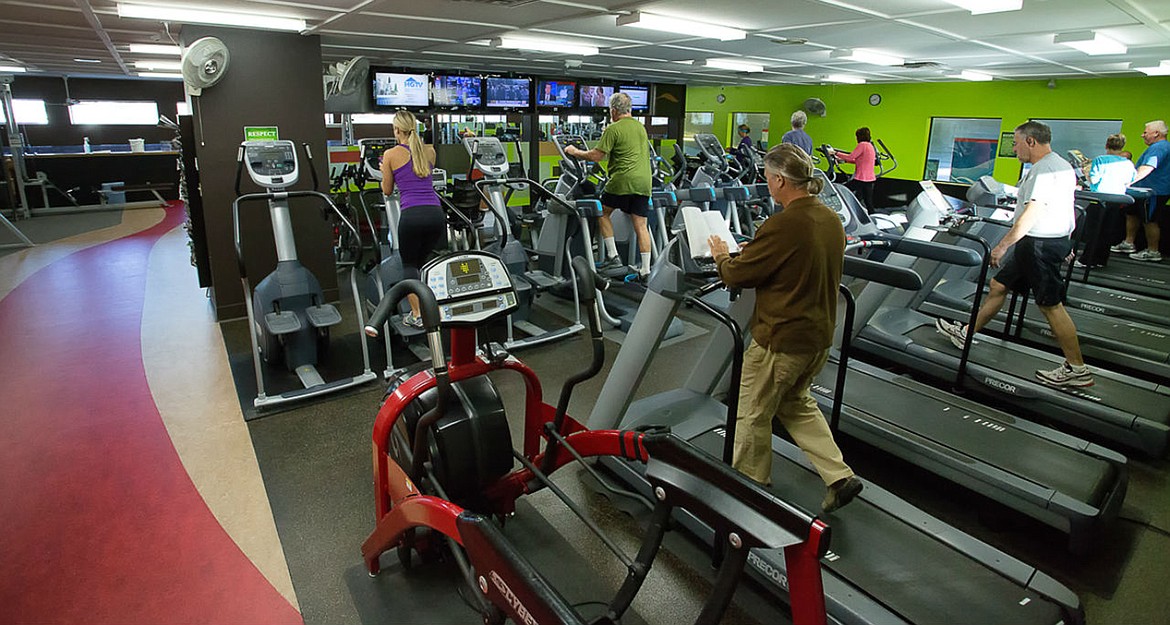 The YMCA of the Inland Northwest is celebrating Military & Veteran Family Appreciation Month by offering a free two-week "appreciation pass" to military service members and veterans.
(Courtesy photo)
|
November 13, 2021 1:00 AM
SANDPOINT — The YMCA of the Inland Northwest is celebrating Military & Veteran Family Appreciation Month by offering a free two-week "appreciation pass" to military service members and veterans.
The pass is good at any Spokane area and Sandpoint YMCA from Nov. 11-24. Joining fees will be waived with member initiation and pro-rated dues apply.
The passes are a way for YMCA officials and staff to recognize the dedication, sacrifice and service of military personnel and their families, said Alan Lesher, president and CEO of YMCA of the Inland Northwest. The
"Spokane is well-known for its long, proud military history," Lesher said. "We are honored to support our military and veteran community especially those families whose loved ones are called to serve far from home."
Among the veterans who belong to the YMCA and find it a great place to create lasting memories year after year are Air Force Lt. Col. David McGraw and his family of ten.
"From welcoming, friendly staff to kid-friendly spaces such as pools, Family Activity Centers and gyms, the Y offers our family something for all ages to keep everyone having fun and happy while at the Y," McGraw said.
Military families receive discounted memberships through the Military Outreach Initiative. Since 2008, this initiative has provided more than 75,000 YMCA memberships to military members nationwide. In addition, the YMCA provides memberships for military, veterans and their families with status: Active Duty, Reserves and National Guard with Military ID or Veteran DD214.
First established by the Armed Services YMCA and recognized by First Lady Nancy Reagan in 1993, Military Family Month recognizes the dedication and service of military personnel and their families. On Oct. 30, 2009, President Barack Obama continued this important initiative by proclaiming November as Military Family Month, calling on "all Americans to honor military families through private actions and public service for the tremendous contributions they make in the support of our service members and our Nation."
Information: ymcainw.org.
Recent Headlines
---