Anita J. Frederick, 83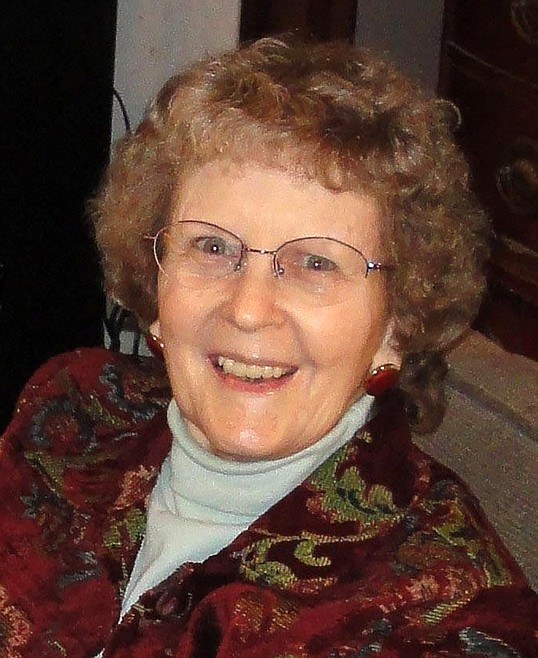 |
November 18, 2021 1:00 AM
Anita J. Frederick, 83, passed away in Sandpoint, Idaho, on November 12, 2021.

Funeral services will be conducted on Saturday, November 20, 2021, at 11 a.m., in Coffelt's Funeral Chapel. Pastor Steve Heinsen will be officiating. Interment will be in Pinecrest Memorial Park.
Anita was born on August 18, 1938, in Lone Pine, California. She had lived in Tennessee, working as a claims adjustor for State Auto Insurance. In 2005, she moved to Sandpoint from Yuma, Arizona. She was always very involved in her church, serving the Lord. She was a member of the Christ Our Redeemer Lutheran Church in Sandpoint.

Anita enjoyed many things through her life. She crocheted afghans, baby clothes and Christmas ornaments. She loved to write. She spent a lot of time writing letters, poems and stories. She also enjoyed many visits from her grandchildren through the years. Most of all she loved talking and sharing with people about the love of Christ Jesus. She touched many hearts and souls in her time here on earth. Her family, friends and many who took care of her know that she is with Him and is singing praises to Him. Her children would like to thank those at Lakeside Assisted Living for all their love and care through the years. You blessed not only her but us.
She is survived by her daughters, Kathy Lutz and Christine Dunn, both in Sandpoint; her son, Robert Lutz in Yuma, Arizona; 11 grandchildren and 19 great-grandchildren and her sister Irene Robertson in Yuma, Arizona.
Family and friends are invited to sign Anita's online guestbook at coffeltfuneral.com.
Funeral arrangements are under the direction of Coffelt Funeral Service.
---