James R. Ragland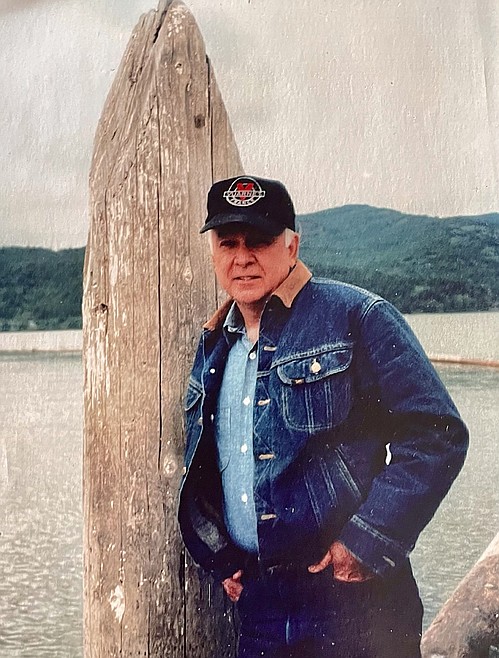 |
November 18, 2021 1:00 AM
James R. Ragland was born February 27, 1935 in Bowling Green, Kentucky, and fell asleep in death November 5, 2021 in Hilo, Hawaii.  
Jim was a resident of Sandpoint, Idaho, for nearly 50 years. He was fondly known as the "Old Ford Guy" as he loved restoring Old Fords. He was one of Jehovah's Witnesses and loved sharing good news about his faith to all who would listen. He had a great sense of humor and an infectious personality that was loved by so many.
He is survived by his wife, Beverly Ragland, to whom he was happily married for over 64 years. He is also survived by two sons, Jim H. Ragland (Bumper) and Phil Ragland (Angie) and several grandchildren and great-grandchildren.
Jim will be greatly missed by all who knew him. But he had strong faith in the resurrection hope where he will be back to life in a paradise earth where tears and death will be no more (Revelations 21:3-5)
Jim is preceded in death by his father, Jesse Ragland; his mother, Lillian Toole; his sister, Martha Thompson; and a son, Timothy Ragland.
We will see you in Paradise our dear husband, father, grandfather and friend.
There will be a memorial service via Zoom on Nov. 27, 2021, at 1 p.m. Hawaii Standard Time (3 p.m. Pacific Standard Time).
Please join us on Zoom using join ID#819 5406 2970 and use the passcode: 264987.
---