Charles Rexford Briska, 76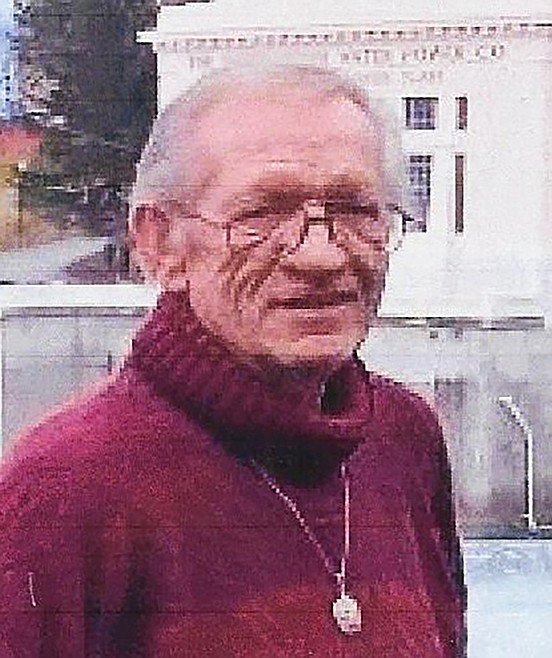 |
November 19, 2021 1:00 AM
Charles Rexford Briska, 76, passed away on Friday, November 12, 2021, in Careywood, Idaho.
Rosary will be said at 7 p.m. on Monday, November 22, 2021, at the Lakeview Funeral Home in Sandpoint, Idaho. Mass of Christian Burial will be held at 11 a.m. on Tuesday, November 23, 2021, at St. Joseph's Catholic Church with Father Rob Cook officiating. Burial will take place at St. Mary's Catholic Cemetery in Winona, Minnesota.
Charles was born on April 15, 1945 in Winona to Earl and Belva Briska. He grew up and graduated high school in Winona. He spent time at a monastery in Reno, Nevada.
Charles served a 25-year career at the Pacific State Hospital in Pomona, California, as a nurse tech. While he was there, he used his artistic abilities to paint murals to brighten the hallways. He later owned yarn shops in Rancho Cucamonga and Wrightwood, California.
Charles built a house in Careywood, Idaho. He also owned a shop in Sandpoint, Something Olde and Something New, in Foster's Crossing.
Charles was a member of St. Joseph's Catholic Church. He enjoyed knitting, crocheting, sewing, and candle making.
He is survived by his brother, Lee Campbell of Careywood; niece, Gloria Jean Kulas of Careywood; nephew, George Kulas of Redlands, California. He is also survived by several more nieces and nephews.
He was preceded in death by his parents; brother Ted Briska; and two sisters, Marilyn Johnson and Faith Kulas.
Lakeview Funeral Home in Sandpoint is handling the arrangements. Please visit Charles' online memorial at www.lakeviewfuneral.com and sign his guest book.
---