Library dishes up recipes for Thanksgiving (and beyond)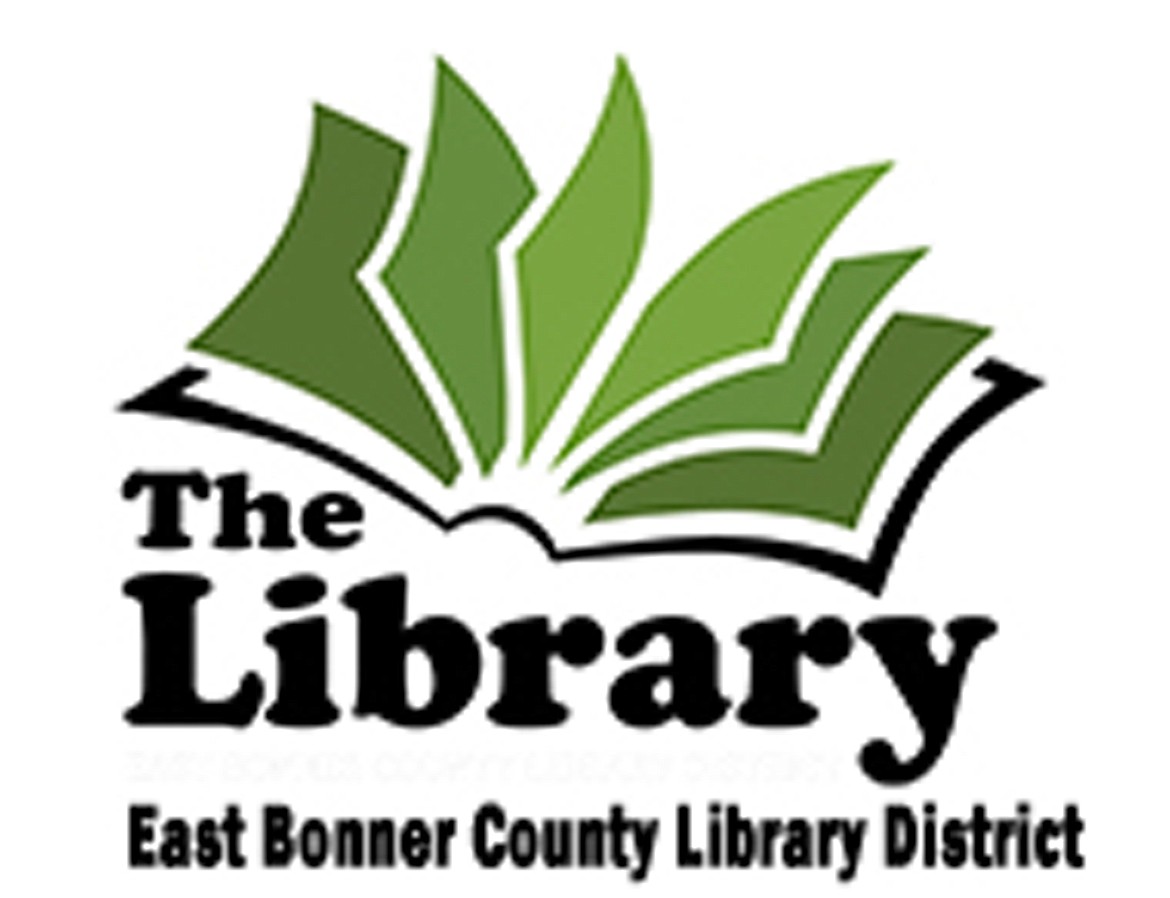 by
BRENDEN BOBBY Contributing Writer
|
November 21, 2021 1:00 AM
Thanksgiving is right around the corner — have you thought about what you're planning on making for dinner?
Whether you plan on going all-out and creating a fall feast worthy of the warriors of Valhalla, or intend on having a low-key night with a bowl of ramen and a beer by the bedside, the library has you covered.
The library has nearly 700 cookbooks between Sandpoint, Clark Fork and the Bookmobile. Some of these titles are classics like the "Better Homes and Gardens New Cook Book", while others are a little more niche in their scope, such as "Thug Kitchen: Party Grub". Perhaps you were demoted to appetizers after last year's deep fried turkey fiasco that landed you on the FBI's watch list — that's all right, you can always check out "The Big Book of Appetizers" by Meredith Deeds, which has over 250 recipes that are bound to blow your family away (in a good way.)
Has a lifestyle change or a doctor's note necessitated the removal of gluten from your diet right before the holidays? I've been there, don't worry; that sweet tooth doesn't have to suffer. Check out "Flourless: Recipes for Naturally Gluten-Free Desserts" by Nicole Spiridakis to discover a side of baking decadence you never knew existed.
Maybe you don't celebrate Thanksgiving, but you'd like to capitalize on a free day off and meet up with some family to honor your heritage. We have cookbooks from all over the world including classic European foodie destinations like France and Italy, as well as books from the Middle East, West Africa, Japan, Korea, Cuba, Peru, and many other countries.
Do your work hours overlap with the library's, making it impossible to come in and check out a book? Don't worry, the library grants you access to countless recipes online through our digital library. A to Z Food America is a free service that breaks down recipes by state. Hungry for some etouffee from Louisiana? We've got you covered, cheri.
In case you're looking to cast a wider net, the library also provides access to A to Z World Food, which highlights food from countries all over the world, including beer. I've lived here my entire life, and I know how much the locals love to talk about beer — especially beer you've never heard of before.
Just remember: If you feel guilty on Friday morning after having spent entirely too much money on a TV that barely fits in the back of your Subaru, you can always volunteer at the library to cleanse your conscience. The Library hopes you have a happy and safe holiday!
Brenden Bobby can be reached at the East Bonner County Library, 1407 Cedar Street, Sandpoint, by phone at 208-263-6930, or email at brenden@ebonnerlibrary.org.
---