A happy Thanksgiving to one and all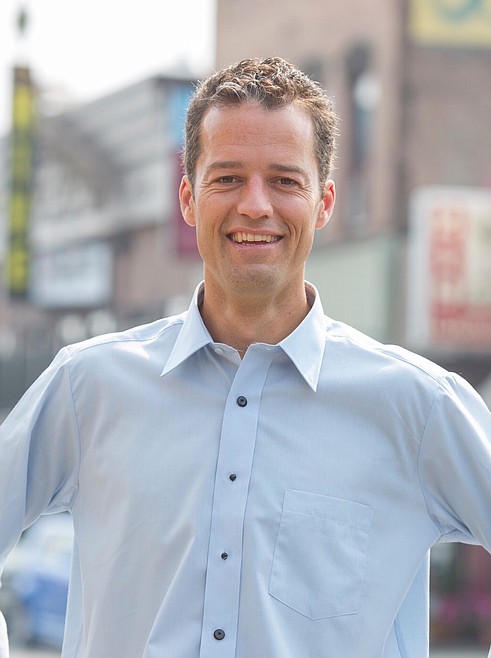 by
SHELBY ROGNSTAD Contributing Writer
|
November 25, 2021 1:00 AM
Happy Thanksgiving everyone! I just returned from volunteering at the Bonner Community Food Bank with my kids. The bank was thriving with food coming in, customers picking up food and volunteers like us organizing food donations to be stocked. It was nice to see so much abundance, including lots of turkeys for those in need this holiday season. I was really proud of my kids for their excitement at being of service to those in need. I thank all those who donate food to the food bank as well as those that volunteer to help nourish those in need.
Congratulations to the new council members, Jason Welker and Justin Dick, as well as to Joel Aispuro for being elected for a second term. I've known Jason and Justin for years. I admire their character, work ethic and devotion to Sandpoint and I'm confident that they will serve Sandpoint residents well in the years to come.
We learned a lot from the local option tax campaign this year. The LOT received a majority vote at 52% approval but didn't meet the supermajority threshold necessary to become law. Talking with many people about the initiative, it was clear that generally people were in favor of the taxing method. However, there was disagreement on how the funds could best be used. Overall, I heard a call for more specificity on how the tax revenue will be spent. I also heard a strong desire for funding street improvements in addition to sidewalks. The city will put out a new survey next year to get more detailed picture of what constituents would like to see funded. I will present Council with a new ballot initiative in the next 18 months that could accommodate these recommendations.
In the next two weeks the newly elected City Council members will join the current council in a strategic planning session. This is the first time we have had outgoing and incoming council members together in a meeting let alone in a strategic planning workshop. This joint workshop will help the city ensure that we have continuity in leadership through the transition of elected officials. It will also help inform the new council about ongoing challenges, projects and priorities. The city will start off the new session with an empowered council that is prepared for the often demanding work of City council. This joint workshop will become the new standard to help ensure the city is doing what it can to support councilors in their role to provide informed, consistent leadership going forward.
The strategic workshop will be the second for Sandpoint's leadership team. The first was in 2018. The process provides a great overview of the major challenges, impending events on the horizon and major budgeting needs for each department. It allows the council to review, adjust and balance priorities across departments. From it the priority framework that guides budgeting is born.
There will be no Mayor's Roundtable this Friday due to the holiday. I wish everyone a happy holiday with family and friends.
Recent Headlines
---