U12 girls capture first at Tamarack Fall Classic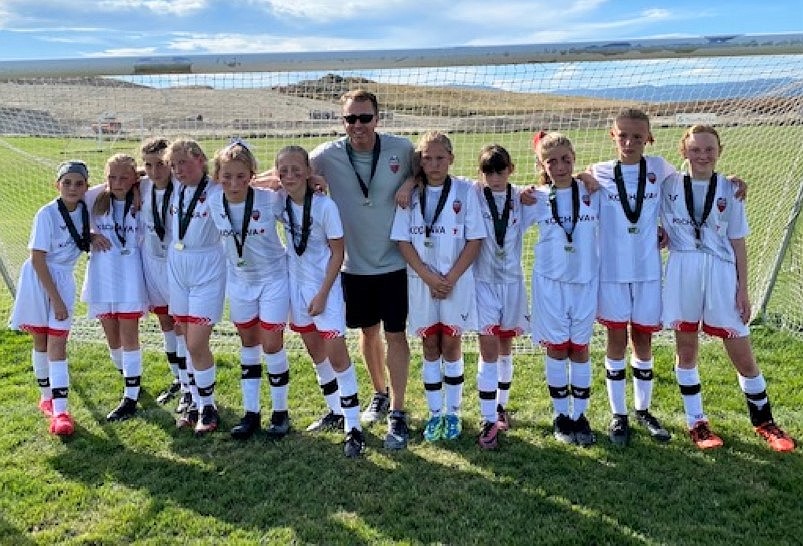 The Sandpoint Strikers U12 girls grabbed first at the Tamarack Fall Classic held Sept. 25-26 in Kalispell. The Strikers went a perfect 4-0 at the tournament. The championship game went to a penalty shootout and the Strikers buried the first four shots they took to win it in dramatic fashion.
(Photo courtesy of JEREMIAH GUIDOS)
|
October 8, 2021 1:00 AM
KALISPELL, Mont. — The Sandpoint Strikers U12 girls grabbed first at the Tamarack Fall Classic held Sept. 25-26 in Kalispell.
The Strikers went a perfect 4-0 at the tournament. The championship game went to a penalty shootout and the Strikers buried the first four shots they took to win it in dramatic fashion.
Three weeks ago, the team placed second in the Pend Oreille Cup.
---