Valerie Joyce (Leonard) Brown, 63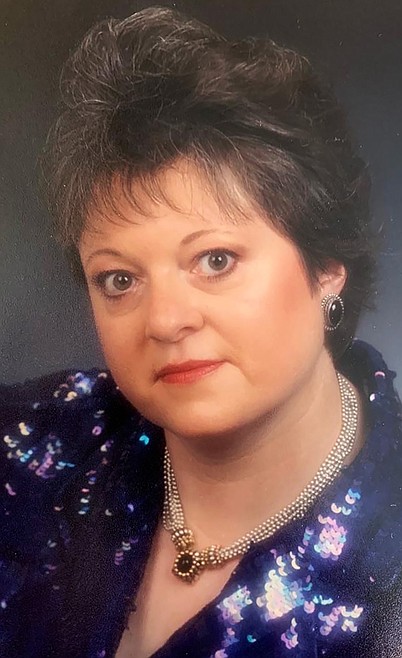 |
October 10, 2021 1:00 AM
Valerie Joyce (Leonard) Brown, 63, of Sandpoint, Idaho, left this world to be with our Lord on September 15, 2021 in Spokane, Washington.
Valerie was born on December 22 1957, in Sandpoint, to Lewis Leonard and Marjorie Reed Leonard. She graduated from Sandpoint High School in 1976 and had been a faithful high school reunion participant ever since.
She left Sandpoint in 1984 to relocate to Klamath Falls, Oregon, where she resided for 14 years. During that time she was heavily involved in the community with the Christian Women's Club and ARC of the United States. n 1996 Valerie moved to Eagle Point, Oregon, where she was a caregiver to her sister Eloise and a wonderful homemaker. Valerie was designated as the "Welcome Wagon" in the Eagle Point Golf Community. She made sure all new residents were greeted with a friendly face and those actions led to many lasting relationships.
Valerie, being a native of Sandpoint, returned in late fall of 2020 to join her childhood friends called the "Wrenco Girls." Valerie had an incredible zest for life. Her compassionate ways, her beautiful smile, she had a warm heart and wonderful sense of humor.
Unfortunately, Valerie became ill just as she was starting to rebuild her life back in her hometown, a life taken too soon. Valerie was a true believer in the Lord and loved to share her beliefs with anyone who would listen, just one of the many characteristics she was most known and beloved for. Valerie will be missed by all who knew and loved her.
Valerie was preceded in death by her parents; her sister, Eloise; and two husbands, Mike Sweeney and Roger Brown.
Valerie is survived by her daughter, Stephonie Sweeney; her sister, Jocelyn Buck; niece, Heather Foster; stepdaughter, Lisa Hazel; stepson, Rolland Brown; stepdaughter, Karen Morphis; stepdaughter, Patty Frazier; stepson, David Brown; and niece, Kim Dorcik. Valerie will also be remembered by numerous life time friends from childhood to adulthood.
A private service will be held at a later date.
Family and friends are invited to sign Valerie's online guest book at www.coffeltfuneral.com.
Arrangements are under the care of Coffelt Funeral Service.
---