Marilyn (Harris) Laskey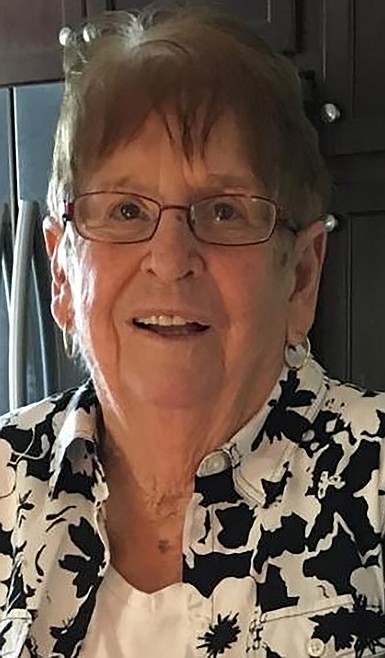 |
October 13, 2021 1:00 AM
Marilyn (Harris) Laskey passed away on September 30, 2021, at the age of 83 in Sandpoint, Idaho, after a short illness.
Marilyn was born to Bettie Dowdy and Henry Elmer Harris on May 9, 1938 in Binger, Oklahoma. She was the second youngest of 10 children. Mom loved to tell us stories of her siblings as they grew up.
Marilyn spent many years working in a grocery store as a deli manager and checker. She loved all the years she spent living in Mohave Valley, Arizona. She loved camping and was a member of the Happy Campers camping group from 1985 to 2011.
Marilyn is survived by her three children, Yvonne Hoffman of Coeur d'Alene, Idaho, Radonna Doughty of Post Falls, Idaho, and Stephen (Jamie) Eidson of Sagle, Idaho; and two stepdaughters, Debi Strunk of Fresno, California, and Barbara Slaby of Denver, N.C. Marilyn has eight grandchildren and 11 great-grandchildren, all of whom she adored. She is also survived by three siblings and their families.
Marilyn is preceded in death by her husband, Leslie Laskey; and a stepdaughter, Pamela.
There will not be a service at this time. Family and friends will be celebrating her life together at a later date. In lieu of flowers or gifts, please donate to your local humane society.
Thank you to all who loved our mom.
Family and friends are invited to sign Marilyn's online guest book at www.coffeltfuneral.com.
Arrangements are under the care of Coffelt Funeral Service.
---