Michael 'Mick' Chappell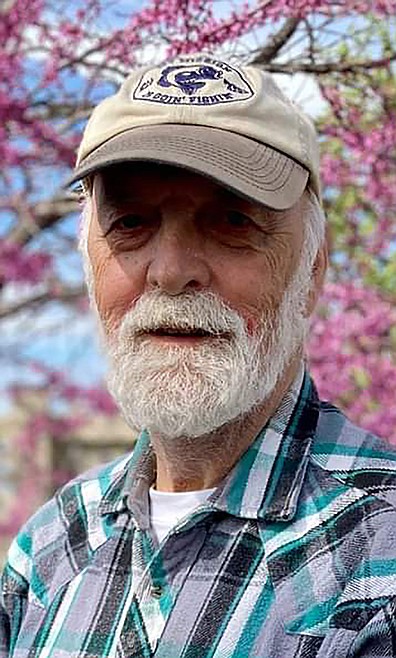 |
October 13, 2021 1:00 AM
Michael "Mick" Chappell was laid to rest on October 2, 2021, at Evergreen Cemetery in Priest River, Idaho. He was born on June 22, 1945, at Newport General Hospital to Robert and Maxine Chappell and raised in Priest River, Idaho.
He passed away on Sept. 15, 2021.
Mick enjoyed the outdoors and spent many hours in the mountains. He enjoyed hunting, fishing, four wheeling, and picking huckleberries with friends and family. He especially loved spending time with his grandchildren and great-grandchildren. Nothing could prevent him from being there to support them and sharing his wisdom.
Mick was the type of person you could call anytime you needed. He was always willing to lend a hand to anyone. He will be deeply missed.
He is survived by his wife, Jan; sister, Sharon (Stephen) Bruno; brother, Ronnie Chappell; daughters, Mindee Gilmore, and Biby Farrier; daughter-in-law, Cynthia Chappell; sister-in-law, Nancy Chappell; step-children, Juanita Taylor, and Jerome Dever; and five grandchildren, four great-grandchildren, and several nieces and nephews.
He was preceded in death by his parents, Robert and Maxine Chappell; a brother, Marvin Chappell; a half-sister, Doris Day; and a son, Michael Chappell.
---