Oldtown shooting deemed homicide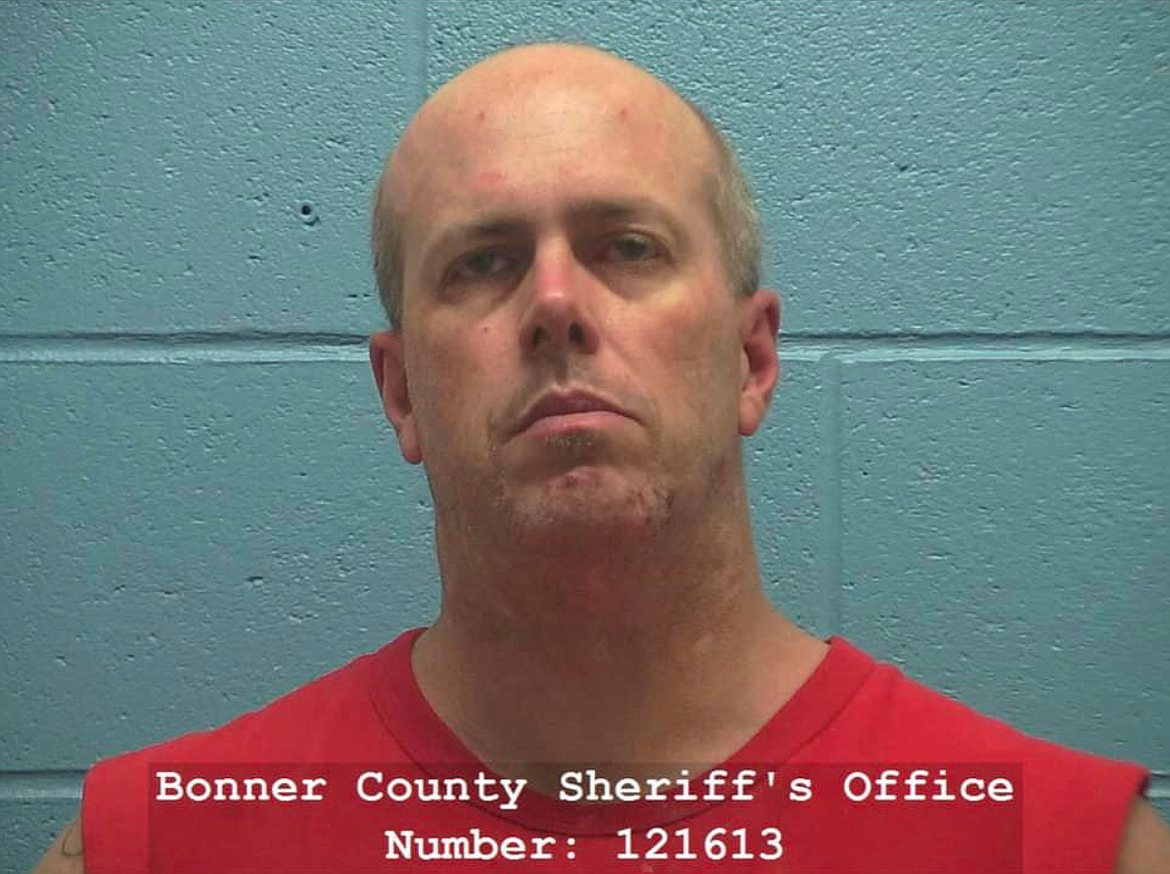 by
ANNISA KEITH
Staff Writer
|
October 14, 2021 1:00 AM
OLDTOWN — A Bonner County man is dead after a Tuesday morning shooting in Oldtown. Doanld Bush, 48, died at the scene due to injuries received by gunshot at a private residence on Silver Birch Lane.
Sheriff's deputies were called to the residence at 6:37 a.m. on Oct. 12 after at least one gunshot was reported at the Oldtown home. Upon deputies' arrival, Donald Bush was found suffering from gunshot wounds. Life-saving efforts were attempted but Bush succumbed to his injuries at the scene, Bonner County officials said.
A witness, Rebecca Ahlers, positively identified Eric Loren Benzo, 46, as the shooter. According to the press release, Ahlers was in a relationship with both Bush and Benzo.
BCSO is still looking for Benzo, who fled the scene before law enforcement arrived. Benzo is considered armed and dangerous. An arrest warrant for first-degree murder was issued on Tuesday. According to information from BCSO, Benzo is described as Caucasian, 6-foot, 4-inches tall, and has brown hair and blue eyes. He was last seen driving a bronze or dark colored Dodge pickup.
Eleven law enforcement units from multiple agencies responded to the scene in addition to an ambulance and air ambulance.
Benzo was arrested in November 2020 on a fugitive warrant out of Washington state. He accumulated additional charges in November 2020 for trafficking methamphetamine, possessing a weapon as a convicted felon, and persistent violation. Benzo has pleaded not guilty to the charges and is scheduled to appear in front of First District Judge Barbara Buchanan on Oct. 19 for a pre-trial conference. He has two other cases in the Idaho court database for minor infractions.
BCSO officials urge the public not to approach Benzo. The shooting is expected to be an isolated incident, according to Wednesday's BCSO press release.
The public is asked to report information regarding Benzo's whereabouts to their local law enforcement agency, or call Bonner County Dispatch at 208-265-5525
---