Roy Alan Carlson, 80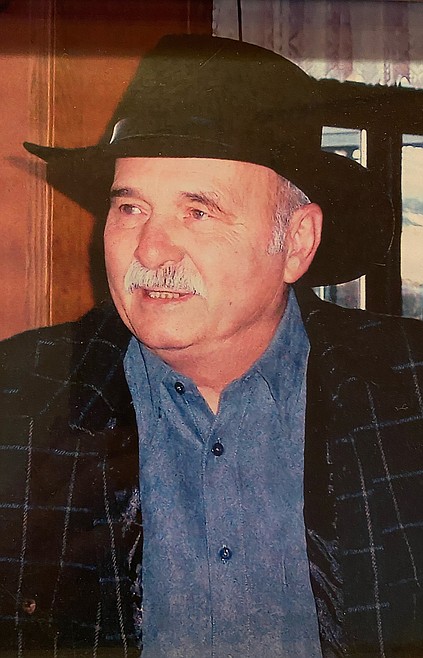 |
October 14, 2021 1:00 AM
Roy Alan Carlson, 80, passed away on Thursday, October 7, 2021, in Sagle, Idaho. Private family services have been held. 
Roy was born on March 6, 1941 in Billings, Montana, to Roy Jamie and Vera Lavone Carlson. He grew up in Billings, Montana. Roy worked for the railroad for 35 years and retired to Sagle, Idaho, in 1993. 
Roy married Idolina Pena on June 2, 1977, in Bakersfield, California.
He enjoyed woodworking, gambling, traveling and building cabinets. He also enjoyed fishing and claimed the largest Pike caught in Shepard Lake.
He is survived by his wife, Idolina Carlson, of Sagle; five children, Vicky Gilley of Bakersfield, Sandy Bailey of Bakersfield, Patti Taira of Bakersfield, Ruth Kennedy of Sandpoint, and Michael Ozuna of Sagle.
He was preceded in death by his parents; a brother, Dick Carlson; and a son, Eddy Ozuna.
Lakeview Funeral Home in Sandpoint is handling the arrangements. Please visit Roy's online memorial at www.lakeviewfuneral.com and sign his guest book.
---