Steven W. Derr, 65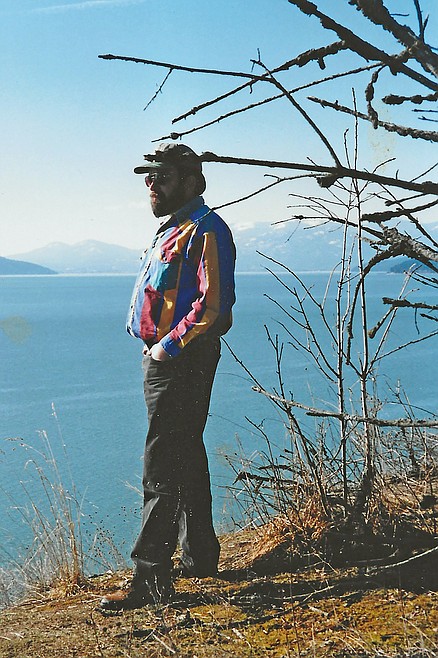 |
October 14, 2021 1:00 AM
Steven W. Derr, 65, passed away on Wednesday, September 22, 2021, in Clark Fork, Idaho. Services will be held in February around his birthday.
Steve was born on February 13, 1956, in Sandpoint, Idaho, to Roland and Patricia Derr. He graduated from Clark Fork High School in 1975. Steve worked for his father's construction company doing general contracting work, driving dump truck and logging.
Steve met Sally Hamilton in 1984 and they married. He enjoyed fishing, hunting watching sports, and old western movies.
He is survived by his wife, Sally Derr of Clark Fork; two sons, Dustin (Martha) Fagan of Portland, Oregon, and Robert Fagan of Sagle, Idaho; three grandchildren, Isabelle, Gracie, and Noah; a sister-in-law, Lisa Derr; two nieces, Jennifer and Stacy; and numerous cousins; as well as great friends, Deborah and Terry, George and Windy, and Sam and Lori
He was preceded in death by his parents; a daughter, Corie Castle; and brother, Darrell Derr.
Lakeview Funeral Home in Sandpoint is handling the arrangements. Please visit Steve's online memorial at www.lakeviewfuneral.com and sign his guest book.
---