Veterans' stories, photos sought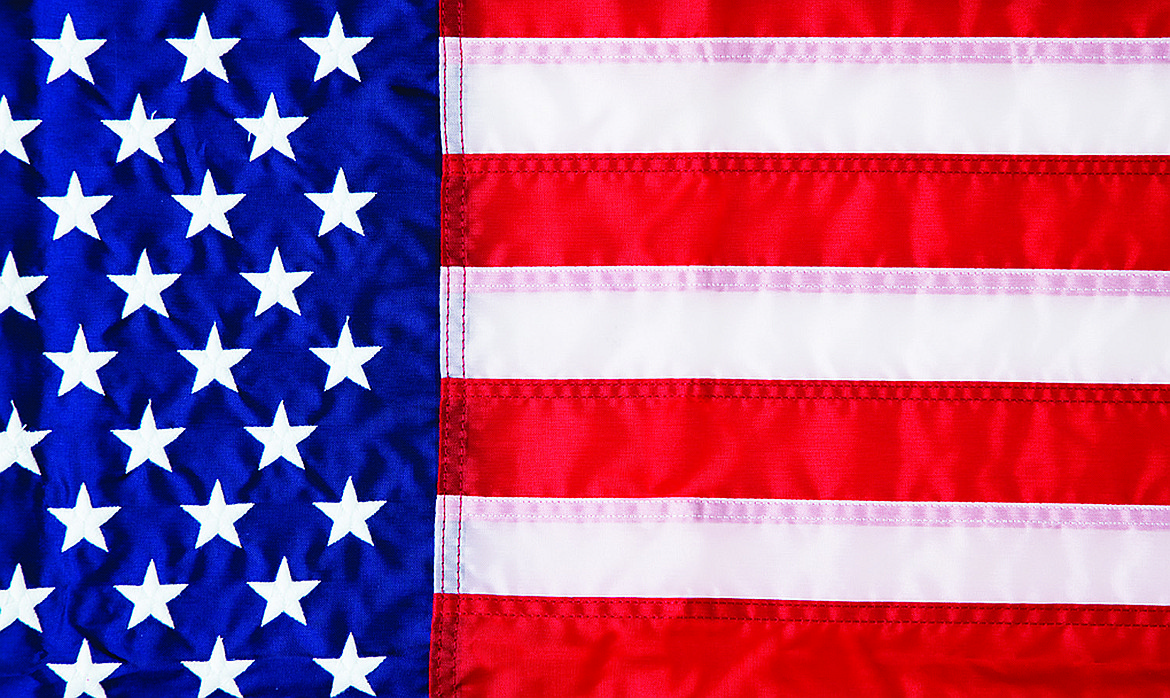 |
October 14, 2021 1:00 AM
The Bonner County Daily Bee wants to honor our community's veterans.
To do so, we are partnering with the Bonners Ferry Herald to create a keepsake publication.
Our goal is to pay special tribute to our servicemen and servicewomen, paying special honor to those who have earned this country's highest honors.
To honor our veterans, we are asking for the public's help in honoring these men and women by sharing their photos, stories and service of themselves or family members who earned the Purple Heart, Silver Star, the Distinguished Service Cross, and Congressional Medal of Honor.
In addition, this keepsake publication will include information on local service and military groups, veterans services and resources available to veterans and their families.
The publication will include photos of our veterans — all are invited to send a service photo of those who served in their family, as well as information on the branch of service, years of service, and location of service.
There will be overviews of each branch of the military, contacts of those involved.
Please send your photos and information by Oct. 22 to news@bonnercountydailybee.com.
---