Joel Aispuro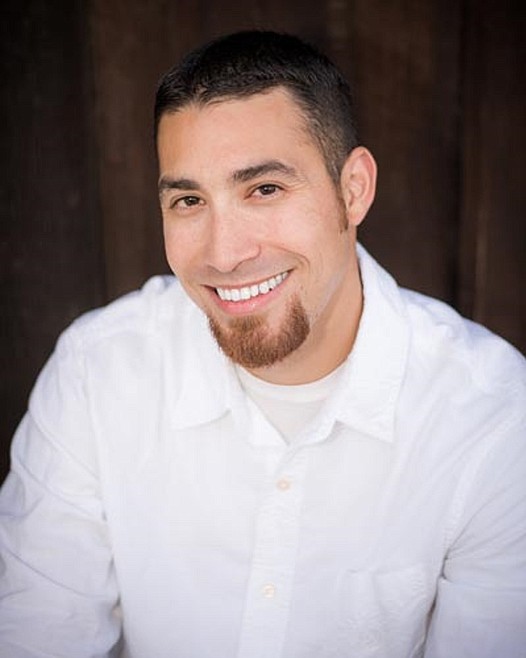 |
October 20, 2021 1:00 AM
Joel Aispuro
Office sought: Sandpoint City Council
Education: High school, Family business, Father, Husband.
Occupation: Family Business and City Council Member.
Family: Wife, 3 daughters and 1 son.
Website: joelforsandpoint.com
Questions:
The love of my family, my family business, and this community.

I have the ability to look past party lines and look at the issues at face value. I also have been involved in running our family business since I was 17 years old, therefore I have a unique opportunity to connect and hear from those that live within the city and have various political affiliations.

Updating the Comprehensive Plan

Housing (Seeking to do what is best for the citizens of Sandpoint while protecting property rights)

Improving government services and infrastructure.

It's not just my solutions but the solutions of other council members and staff working together. These needs are in the process of being addressed and will continue to be worked on.

I will continue to work with other council members and staff to address the needs of the city as well as listen to the voices and needs of the community.

A need that is being overlooked is that our hard-working city is understaffed. We are experiencing double digit growth in our area and only have enough staff for 1.5 percent growth.

Having been on council for the past four years it is important to know that it's not just you up there. You're working as a team. Addressing needs and finding solutions can take time. There is not always an easy, fast solution.
I would also like to encourage voters to come and be a part of as many meetings as possible. Your participation is essential.
I believe we are heading in the right direction. This council has done a great job, especially given the circumstances of unprecedented growth and changes to our community.

How often have you attended council meetings the past four years?
Prior to even pursuing my first term on council, I was attending council meetings in order to be educated and understand the process of our local government. This is essential to anyone who is running for political office.
The cost of living isn't just high here. It is a nationwide problem. When we keep printing money, the wages can't keep up with the rate of inflation. Unfortunately, the federal government and its choices affect us here.

This is a discussion that deserves much more time than this questionnaire. We have a housing task force that is working to address this need and will continue to address it. Again, this is a nationwide issue and there is no simple fix.

I will do what I have been doing since being involved in politics. I will continue to encourage citizens to attend City Council Meetings. It is a sacrifice of their time but I will continue to remind them that there is no change without sacrifice. Due to my public engagement via the restaurant, I will continue to educate citizens of the process of city council meetings and what they themselves can do in order to be heard. I will also continue to listen and validate the people of this community.
---