Sean Schneider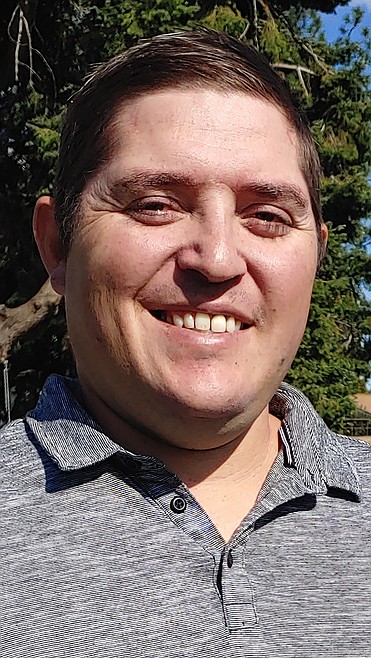 |
October 20, 2021 1:00 AM
Priest River City Council
Education: High School Diploma/ Some college
Occupation: Owner of the Eagle's Nest Motel
Family: Married, 3 children
Website: www.eaglesnestmotel.com




I've always loved helping others. What better way to do so, but to be involved in the community and help better our town. I'm currently on the council and for the couple months, that I've filled this spot, I've learnt a lot and really enjoyed giving my input to the issues, that our town is dealing with.

The council 's job is to manage the town and make sure everything is decided in the best interest of the majority. You can't possibly please everyone, but you can try your best. As a business owner I do the same. I think customer service is important and same with the relationship of a council member and a community member- our job as council members is to serve our residents and that's what i'm exited to do. I'm always happy to meet and discuss any individual's opinions and issues, that they might have and try to help find a solution.

Growth, infrastructure, and inflation

Updating and maintaining our roads, water and sewer; working on identifying and finding solutions, that will best serve our community; and helping the city be efficient with the community's budget.

I would continue to listen, analyze, offer my opinion and try to find a solution in the community's best interest.

Not answered.

Attend council meetings, so you can be informed. If you can't, then visit the website. We can't go back on a decision and you can't be unhappy with the outcome, if you didn't voice your opinion, at the appropriate time.

I believe we are trying our hardest to meet the needs of the community. As one issue is resolved, we move to the next to be addressed and also resolved.

What's your final goal? To make our town a better, safer place for our kids to grow and succeed.

Unfortunately it's not in my power to make this happen, but I hope things will improve with the addition of more affordable housing in the area. As a business owner, I'm dealing with the same issue and I would love to work with the council and the community on finding a solution.

Same as above.

I think the city offers many ways to be informed and the residents of Priest River should take advantage of it. Attend meetings, if you can, check the website or Facebook page, if you have questions - reach out to one of us. We are all a team and we should work together to enhance our town.
---