Add value to your wallet with a library card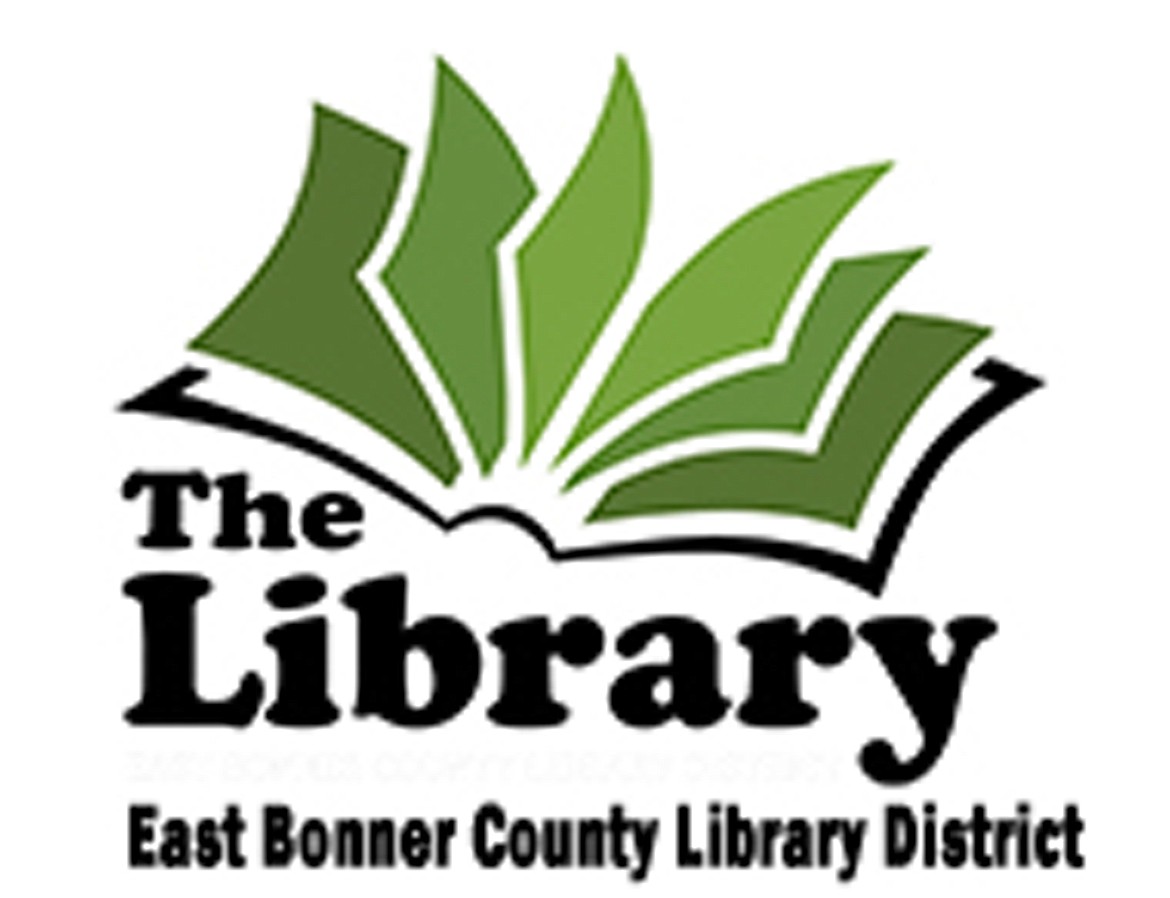 by
BRENDEN BOBBY Contributing Writer
|
September 10, 2021 1:00 AM
Did you know that September is library card sign-up month? A library card is one of the most important cards in your wallet — if you haven't gotten one yet, September is a perfect time to stop in and pick up your all-access pass to near-limitless entertainment and education. Did I mention that it's free?
All you need is a photo ID and proof of residency — the library accepts most official documentation or mail that has your name and mailing address on it. The entire process takes five to ten minutes and grants you full access to the library's vast collection of books, movies, TV shows and more —including an immense amount of free digital content on the website from language learning to crafting tutorials and even help with homeschooling.
Maybe you already have a library card, but you forgot to bring a book back seven years ago, and now you're petrified by the thought of what colossal fees and shame must be awaiting you beyond those big, imposing glass doors. Don't sweat it — seriously, don't worry about it at all.The library doesn't charge late fees on most items anymore, and if you happen to still have that book — just bring it back in, no one here will judge you for it.
We're celebrating library card sign-up month by hosting library bingo for the entire month of September! Come visit any member of the library staff and ask for a bingo card. Each time you perform the tasks to fill out a row or column on the card, you will be entered in a drawing to win a $50 Visa gift card on Oct. 1. This card can be used virtually anywhere you can pay for things with a credit card. Library bingo is open to anyone with a library card, whether you're signing up this month or even if you've had a card since the library called Second Avenue home.
I can even give you a leg up on filling out your card! One of the activities listed on the card is to read a library article in the Daily Bee - which you just completed. Check and check!
Brenden Bobby can be reached at the East Bonner County Library, 1407 Cedar St., Sandpoint, by phone at 208-263-6930, or email at brenden@ebonnerlibrary.org .
---