The reasons for local option tax, selected projects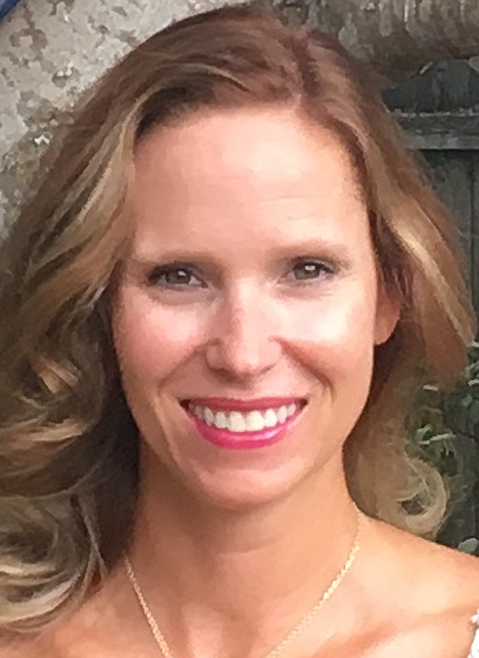 by
SHANNON SHERMAN Contributing Writer
|
September 12, 2021 1:00 AM
You may have heard that there will be a new local option tax on the ballot in November and that's true. The City Council agreed to ask Sandpoint voters if they would like to support, or not support, a 1% local option sales tax by casting their ballots in the upcoming election. A super majority of the vote is needed for a LOT to pass. When you throw the word tax out there, there are generally three main reactions: heck no, no, and convince me. Everyone gets to have an opinion, but it's our job to explain why we're asking the voters of Sandpoint to consider supporting it.
For context, the LOT that ended Dec. 31, 2020, was used to fund a ton of improvements to War Memorial Field and the city was able to win grant funds to make those LOT dollars go even further. The features and amenities that you see today at Memorial Field started out as a community-driven concept. The Memorial Field concept, and concepts for our other parks, came out of the parks and recreation master planning process. While I have a love/hate relationship with the word "master plan" and a serious case of master plan fatigue, the process works and it's an effective way to better understand what our community wants from our parks in the future. Concepts are nice to look at on paper, but it's super hard to recreate on paper.
Many of you want to know why the focus of a potential new LOT is on parks and not other important issues and that's a fair question. First, there is a well-thought-out plan for Sandpoint's parks. Through the city's strategic planning process, the council agreed to be proactive rather than reactive when allocating dollars to projects. It makes more sense to fund a vetted plan than a non-vetted one, or worse, something with no plan at all. Second, we've all experienced the tidal wave of visitors that have been coming to Sandpoint and they use our parks, too. It makes sense for them to help pay for improvements and a 1% sales tax would make sure they do. It's unfair to ask our property tax payers to foot the bill for park improvements that the broader community and tourists also enjoy, and we've already seen how LOT dollars can go a really long way when grants are factored into the equation.
If passed by voters, a LOT can help transform concepts on paper into actual features and amenities at City Beach, the Travers Sports Complex, and the downtown waterfront. When the time comes, the community will get to have a say in what is actually built if you choose to take part in one of the many public participation opportunities that are inevitably to come. Whether it ends up being an ice skating rink at City Beach, additional boardwalk along the waterfront, expanded sports courts, a dog park, or any number of improvements already imagined, the city will be looking to you for guidance.
In addition to supporting parks, the LOT will also fund improvements to sidewalks if passed by voters. $200,000 a year will be specifically set aside for sidewalks. Again, we have a strategy to improve our sidewalks and build connectivity, which came out of the city's recently adopted multimodal master planning process (there it is again), but only $50,000 is allocated for sidewalks in the 2022 budget. If $50,000 goes to sidewalks each year for the next seven years, about seven blocks of sidewalk will be built. If the LOT is passed by voters, that increases to 33 blocks. That's over a 350% increase. Like our parks, it's not just the registered voters of Sandpoint that use them. A LOT gives the city another tool outside of property taxes to make some significant headway to ensure we have safe and accessible sidewalks for everyone.
While new taxes are never going to be at the top of anyone's favorites list, I hope the voters of Sandpoint will consider supporting the proposed LOT when casting their votes in November. We have solid plans in place to improve our parks and sidewalks thanks to input from our community. This is an opportunity to turn those plans into reality.
Shannon Sherman is president of the Sandpoint City Council. She can be reached via the city website at sandpointidaho.gov.
---