Priest River City Council rejects request for more downtown ADA parking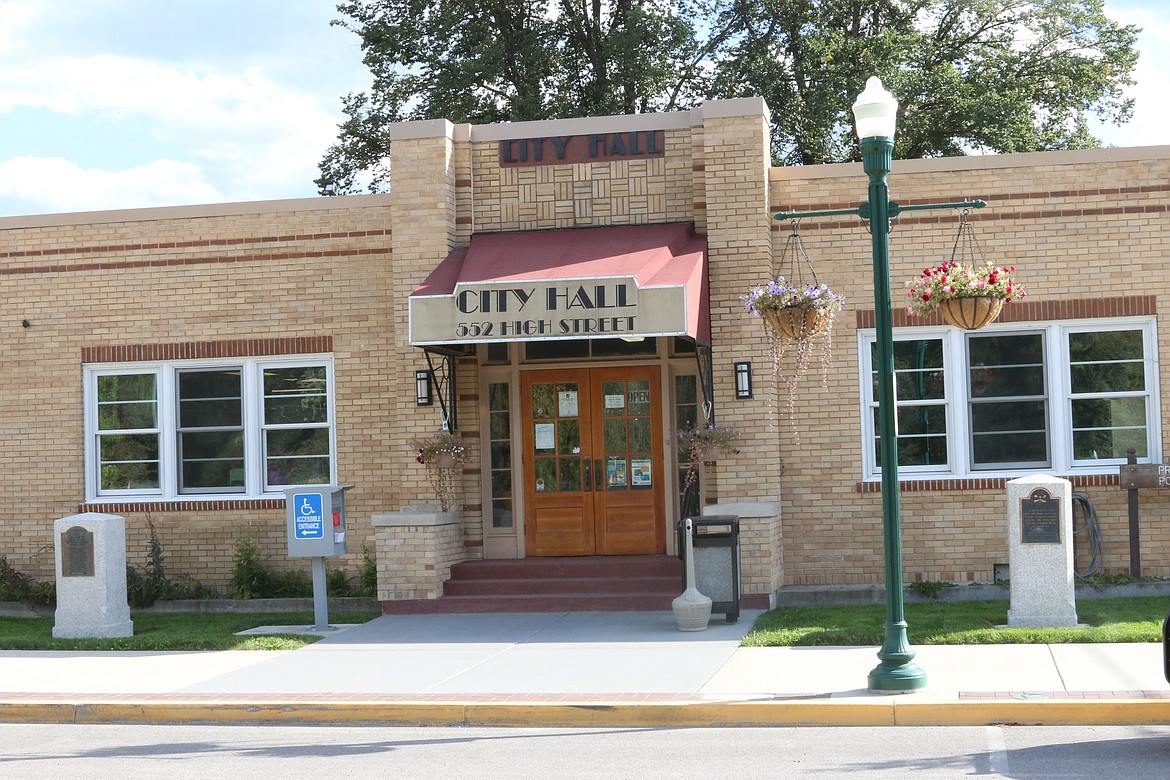 After a resident's request for more downtown ADA parking the Priest River city council decided that adding more ADA spaces would "open a car of worms" when it comes to parking issues.
(Photo by EMILY BONSANT)
|
September 15, 2021 1:00 AM
PRIEST RIVER — City Council denied a request for additional ADA accessible parking in the downtown area.
The request, made at last week's meeting, was specifically for an ADA parking spot outside of AJ's Café.
"I think this is going to open a can of worms," said Mayor Jim Martin. "If we start allowing ADA parking when a citizen requests a spot anywhere in the downtown area we are going to be tying up available parking spots."
Parking downtown is already a problem, said Martin. The location for the proposed ADA spot would be in front of AJ's Café which closes at 2 p.m. So from 2 p.m. to 6 a.m. the spot would most likely be unused.
The mayor and council went on to discuss all the available ADA parking options downtown near in front of city hall and in the public lot. In the end, they came to the conclusion that if anyone with disabilities needed to be closer, they could briefly double park and drop someone off closer to that location.
The council had the same issue brought forward a few years ago, said Councilman Doug Wagner. The request was turned down at that time for similar reasons.
Council members voted unanimously to deny the request.
---