Raymond George Budelis, 82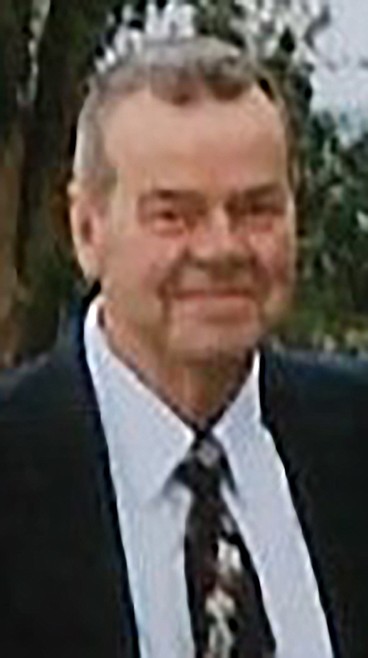 |
September 15, 2021 1:00 AM
Raymond George Budelis, 82, passed away on Thursday, Sept. 2, 2021, in Newport, Washington.
Memorial services will be held at 1:45 p.m. on Thursday, Sept. 23, 2021, at the Washington State Veteran's Cemetery in Medical Lake, Washington.
Ray was born on December 17, 1938, in Newark, N.J., to Joseph and Bertha Budelis. He grew up and attended schools in Pennsylvania. Ray served his country in the United States Marine Corps, serving in Beirut.
Ray married Myrna Harpham on June 25, 1976 in Las Vegas. They made their home in Bellflower, California, where Ray was a truck driver for Milne Truck Lines. They moved to Sandpoint in 1986 and Ray worked as a security guard.
Ray loved the outdoors, panning for gold, hiking, camping, and teaching his grandchildren.
He is survived by his wife, Myrna Budelis of Newport; two sons, William Pincenti of Big Bear, California, and Michael (Rose) Pincenti of Sandpoint; five grandchildren, Mike (Shelly) Pincenti, Cindy Pincenti, Daniel (Natasha) Pincenti, Anna (Andrew) Meyers, and Elizabeth (David) Kitelinger; 10 great-grandchildren, Erica, Ashley, Kyle, Kaley, Jacob, Marian, Gabe, Jesse, Natalie and Libby; and two great-great-grandchildren.
He was preceded in death by his parents; two brothers, George and Joe Budelis; and two sisters, Millie and Delores.
Lakeview Funeral Home in Sandpoint is handling the arrangements. Please visit Ray's online memorial at www.lakeviewfuneral.com and sign his guest book.
---