Public comment not on NIC agenda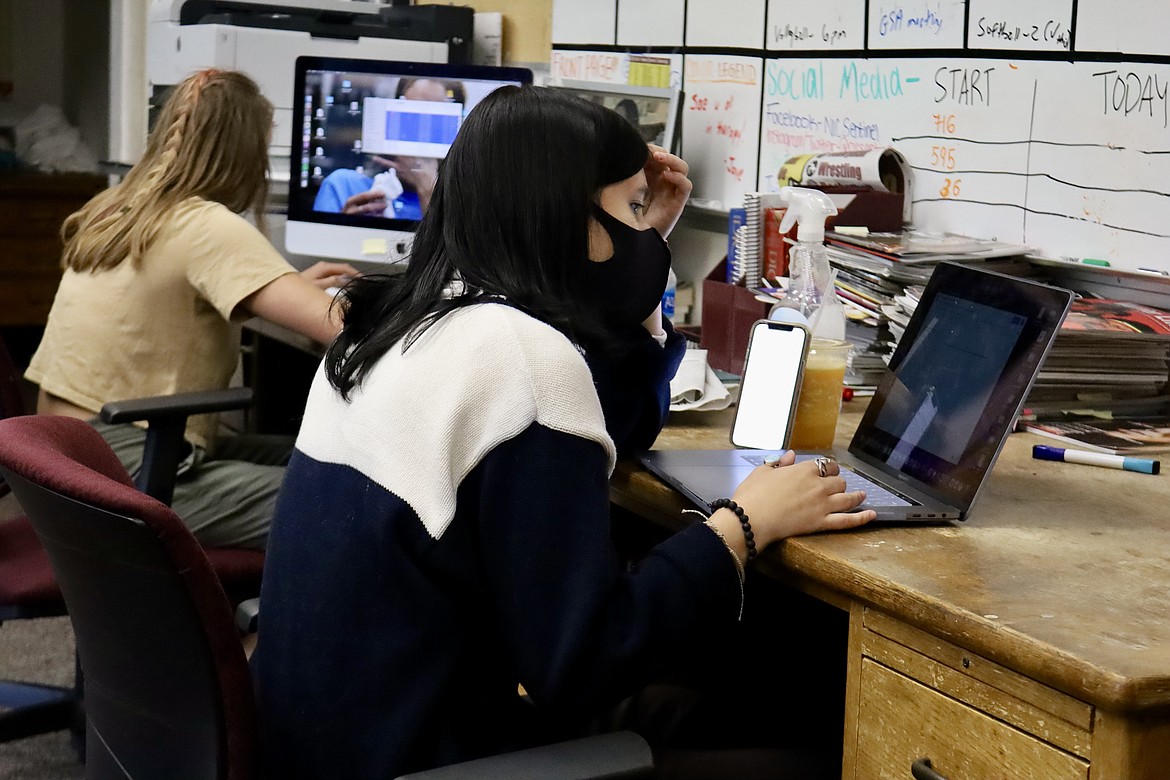 From left, 19 year old NIC students Kaylee Brown and Aislin Tweedy prepare articles for the college student news organization, the NIC Sentinel. HANNAH NEFF/Press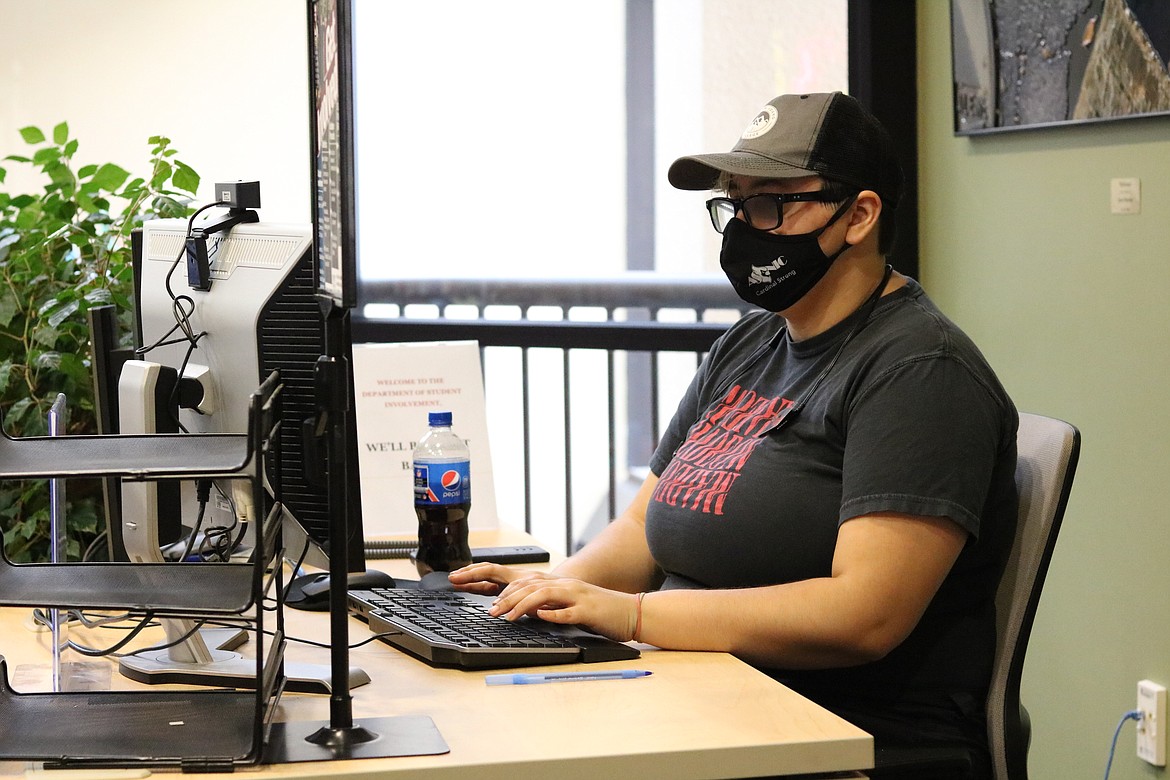 NIC student Tatum Bryan, 23, thinks it's important for students to have a voice during the public comment portion of NIC Trustee meetings. HANNAH NEFF/Press
Previous
Next
by
HANNAH NEFF Hagadone News Network
|
September 18, 2021 1:00 AM
The audience might hear the NIC Board of Trustees' decision on President Rick MacLennan's contract next Wednesday.
What the audience won't hear is anything from the audience.
Once again, Todd Banducci, chair of the college's governing board, has removed the public comment portion from the meeting agenda, college officials confirmed Friday. Since Banducci took over as chair about a year and a half ago — which also was about when the pandemic hit — the public comment period has disappeared.
That silence isn't golden to everybody.
"This pattern of shutting out the public cannot continue," Trustee Christie Wood wrote in an email Wednesday. "Our local school boards step up and get roasted time and time again yet these [three] won't face the public."
The three Wood is referencing are trustees Banducci, Greg McKenzie and Michael Barnes.
On Thursday, Wood put the no-comment period into perspective.
"When Banducci originally ran for office his slogan was 'Put the Community back into the Community College,'" she said. "He has certainly failed in that regard."
Banducci did not respond to a request for comment.
NIC student Tatum Bryan, 23, said he thinks it's important for students to have the opportunity to speak at the meetings.
"There's a lot of important decisions being made that students need to have some input for even if it doesn't ultimately sway (the board's) voting," Bryan said Friday. "The students should be able to speak their voices about how they're handling COVID and the president's contract."
Bryan said he thought the last board meeting was a joke as no action was taken, and public comment could have been helpful to point out the lack of productivity.
"I feel very much like my education is being impacted in a negative way by what the board is doing," Bryan said. "I am really glad this is my last year at the college because I definitely feel my education is going to suffer from the outcome of the board of trustees this year."
NIC student Kaylee Brown, 19, said Friday she doesn't think it's appropriate for the board to meet without allowing public comment and hearing opinions from the people they're attempting to serve.
Sarah Martin, chair of NIC staff assembly, said that while she has the opportunity to report to the board on behalf of the staff, it could be helpful for the board to hear from the community as well.
"Allowing for public comments could provide that same opportunity for the community at large to be directly and publicly heard," said Martin said Friday. "This could provide beneficial and useful feedback and information for the board."
The next board of trustees meeting is Wednesday at 6 p.m. on the NIC main campus in the Edminster Student Union Building, Lake Coeur d'Alene Room. The meeting is also live streamed.
While public comment isn't on the agenda, citizens can always express themselves in writing. Email: board@nic.edu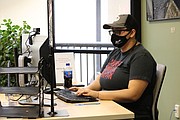 ---