ISP investigating Monday morning collision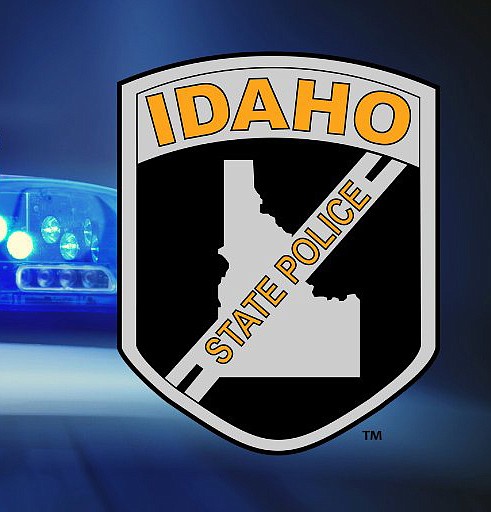 |
September 20, 2021 3:37 PM
SAGLE — The Idaho State Police is investigating a vehicle collision that occurred at about 8:11 a.m. Monday, Sept. 20, in the 467000 block of U.S. 95.
ISP officials said the driver of a Toyota Camry was northbound on U.S.95 when the vehicle veered left of the center lane line into the oncoming lane were it struck a GMC Terrain SUV that was driving south.
The Camry was occupied by a 36-year-old male from Spokane, Washington. The Terrain was occupied by a 38-year-old male from Manchester, Michigan. Both drivers were wearing their seatbelts. Both drivers were transported to the hospital via ground ambulance.
Traffic on U.S. 95 was blocked in both directions for approximately 1 hour and 40 minutes to allow emergency responders to assist those involved.
This incident remains under investigation by the Idaho State Police.
---