Larson joins Bonner County Daily Bee team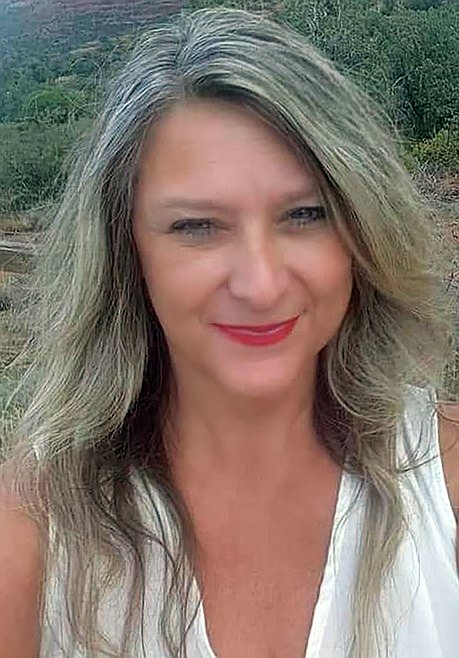 |
September 24, 2021 1:00 AM
The Bonner County Daily Bee is excited to welcome Vicky Larson to its team.
Larson, who is in the process of relocating to Sandpoint from Coeur d'Alene, has joined the Daily Bee as an advertising and marketing consultant.
Larson is an experienced marketing consultant, and specializes in digital, print and commercial print solutions.
She is dedicated to her clients, working with them to provide the services they need and helping them grow and build their business.
"I like to be consistent and build a relationship with them," Larson said.
When she isn't helping her clients, Larson enjoys spending time with her family and said her greatest joys in life are her husband of three years and her blended family of 7 children and six grand-puppies.
She and her husband love to travel. She has been to all 50 states and 15 countries and looks to visit a new place every year. Her goal is to see all seven wonders of the world and visit all seven continents.
Larson may be reached at 208-263-9534, ext. 222, or vlarson@bonnercountydailybee.com.
---