Ting announces expansion plans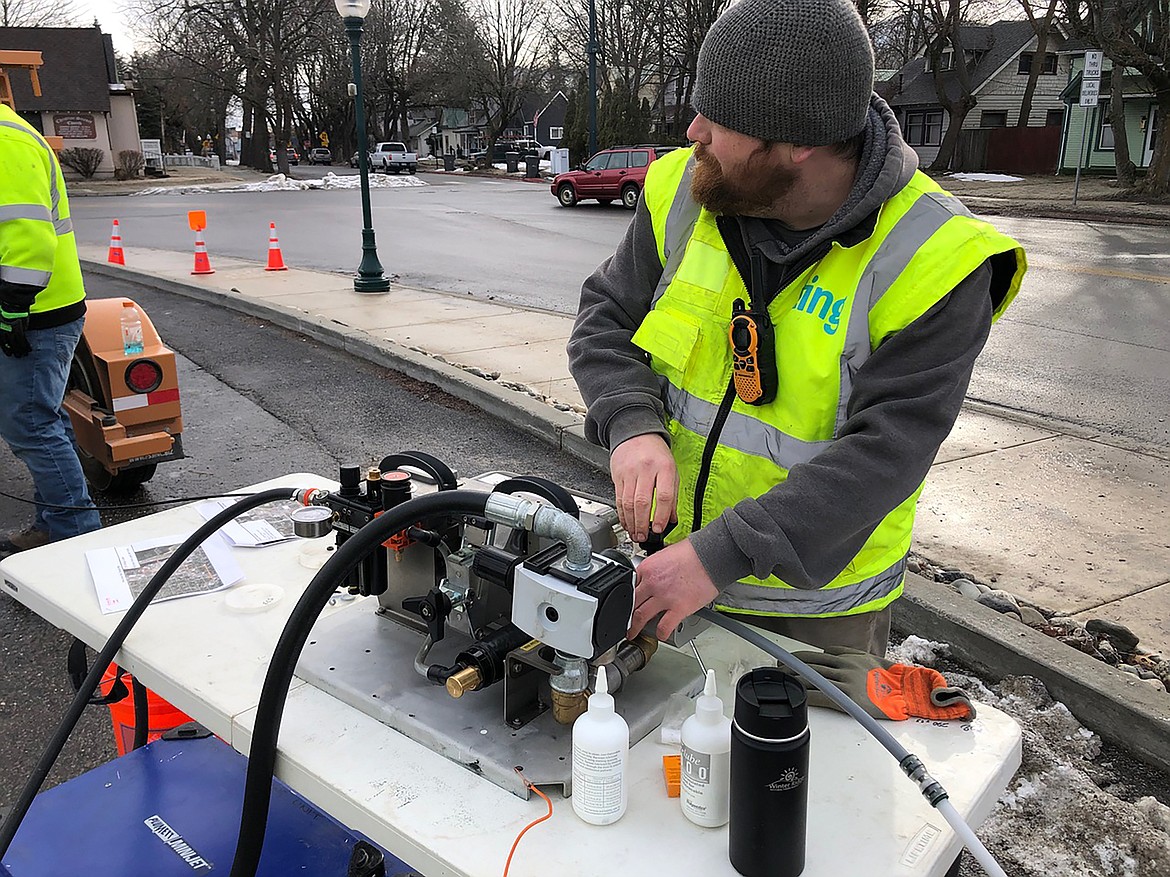 Ting Internet has announced the fiber network company is expanding into the Kootenai and Ponder Point areas.
(Courtesy photo)
Ting Internet is expanding into the Kootenai and Ponder Point areas in 2022, company officials said in a press release.
"After living and working in the Sandpoint area for most of my life, I know how important fast, reliable and affordable internet access is, especially in our community," Kari Saccomanno, Ting city manager for the greater Sandpoint area, said. "The Ting team is thrilled to keep expanding this critical asset through the region."
At its core, fiber networks carry a higher bandwidth and are less prone to signal interference than traditional services, ultimately providing an elevated and seamless user experience.
The first Ting Internet customer in Sandpoint was connected in June 2018 and, thanks to overwhelming resident interest and proactive government participation, the service was able to expand across the region. Today, Ting is available in Sandpoint, Ponderay and parts of Dover, with construction in Kootenai expected to be complete by summer 2022 and work in Ponder Point slated to begin in the upcoming months.
Kootenai Mayor Nancy Lewis said she was excited by the fiber network's expansion into her community.
"The city of Kootenai is very excited to welcome Ting Internet," Lewis said. "Services like this are vital as our city continues to grow; they open new opportunities and provide an excellent incentive for prospective residents looking to move to our area."
Ting offers a three-tiered residential pricing model and no data caps. Residents can check if they can access Ting at home or work by entering their address online at ting.com/greatersandpoint. Ting Internet also offers customizable plans for businesses of all sizes, company officials said.
"We have a variety of packages for residential and business internet, meaning that there's a quality solution for everyone," Saccomanno said.
Information: ting.com/greatersandpoint
Recent Headlines
---