Man sentenced to probation for possession charge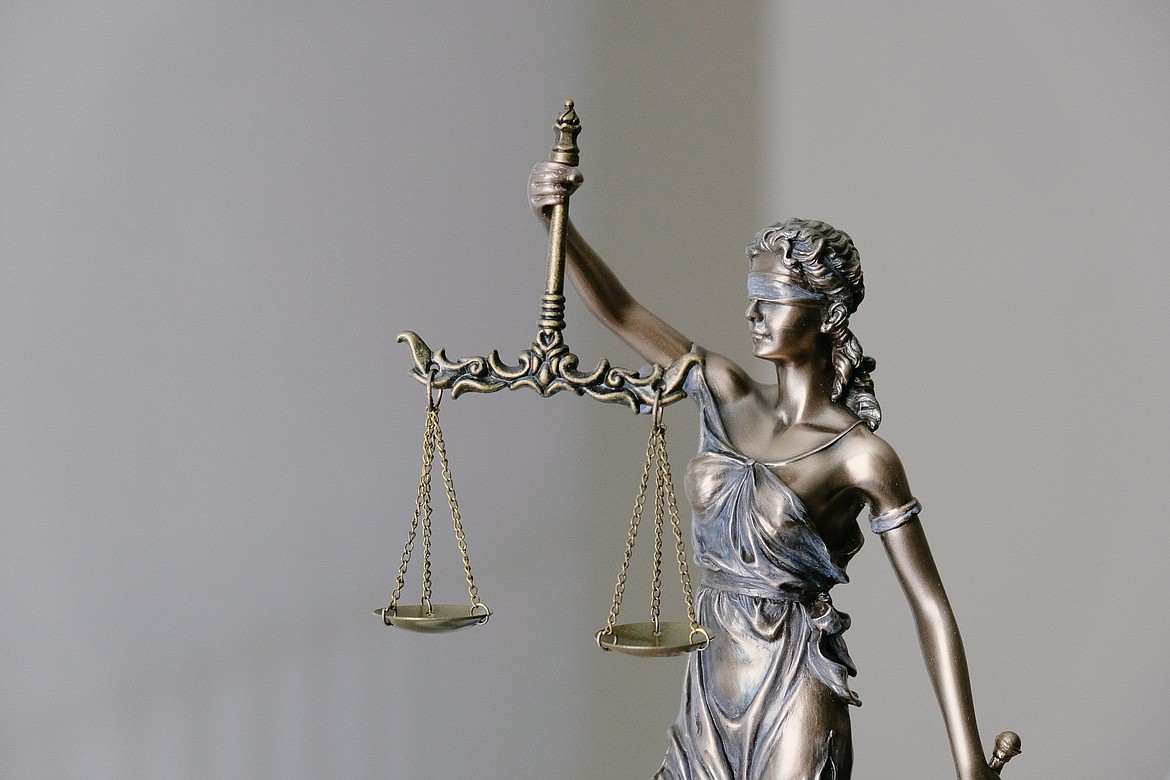 (Photo courtesy TINGEY INJURY LAW FIRM)
by
ANNISA KEITH
Staff Writer
|
April 23, 2022 1:00 AM
SANDPOINT — A Bonner County man will be placed on probation in connection to multiple drug charges from Sept. 10.
Christopher Merritt Schultz, 32, was sentenced to 1 to- three years incarceration in First District Court by Judge Barbara Buchanan. However, Buchanan decided to suspend the sentence, opting instead to place Schultz on two years supervised probation.
According to a probable cause affidavit, Schultz was walking beside the roadway near Highway 41 and Old Priest River Road on Sept. 9 when he was approached by law enforcement. Schultz continued to walk along the roadside away from the Bonner County Sheriff's deputies, even after they identified themselves to Schultz.
Schultz began running, causing the deputies to begin a brief foot pursuit, according to the affidavit. Deputies warned Schultz that they would deploy their stun guns if he did not stop running; shortly afterward, deputies were able to apprehend Schultz after using a stun gun.
A total of 2.9 ounces of crystal methamphetamine, 218.5 ounces of liquid amphetamine, and paraphernalia items were discovered in Schultz's backpack. In addition, a small amount of heroin was found in Schultz's front pocket; however, court documents do not indicate a specific amount.
Liquid methamphetamine can be consumed in its liquid form, but it is also used to creatively smuggle the drug in other liquids or be reduced into meth crystals.
Schultz was originally detained on a $150,000 bond, but it was reduced to $25,000 after Schultz agreed to be bound over on the charges in early October.
Schultz originally faced four charges of trafficking methamphetamine, possession of a controlled substance, obstructing officers, and possession of paraphernalia. He accepted a plea agreement on Dec. 20, and pleaded guilty to possession of a controlled substance. In exchange, all other charges in this case were dropped.
At Friday's sentencing, Schultz was given 42 days credit for time served with 26 more days credit due to time spent in an in-patient drug treatment program.
Schultz is still participating in out-patient programs of his own will, telling Buchanan at sentencing that he feels like he needs more time to pursue recovery and that he has been abstaining from drugs and alcohol.
"Right now in my life I feel like I need to be there quite a bit longer," Schultz said. "They agreed to graduate me, but I've just been praying on it a lot, and I don't think it's time for me to leave the program, so they are going to go ahead and let me stay in for quite a bit longer."
Schultz told Buchanan that he intended to remain in the program for six- to- nine more months. Buchanan required only three more months of treatment as part of Schultz's sentence, in addition to 100 hours of community service. He will also have to pay $879.50 in court costs, fees, and fines.
"I've just been working and continuing in my recovery and just trying to do the right thing," Schultz said.
There are resources available to those who wish to change their substance use habits. The free and confidential Substance Abuse and Mental Health Services Administration helpline can be reached anytime by calling 1-800-662-4357.
For a local option, the Idaho Department of Health and Welfare offers help to those suffering from addiction. The department can be reached weekdays from 8 a.m. to 6 p.m. at 1-800-922-3406.
Recent Headlines
---