KRFY temporarily off air; still streaming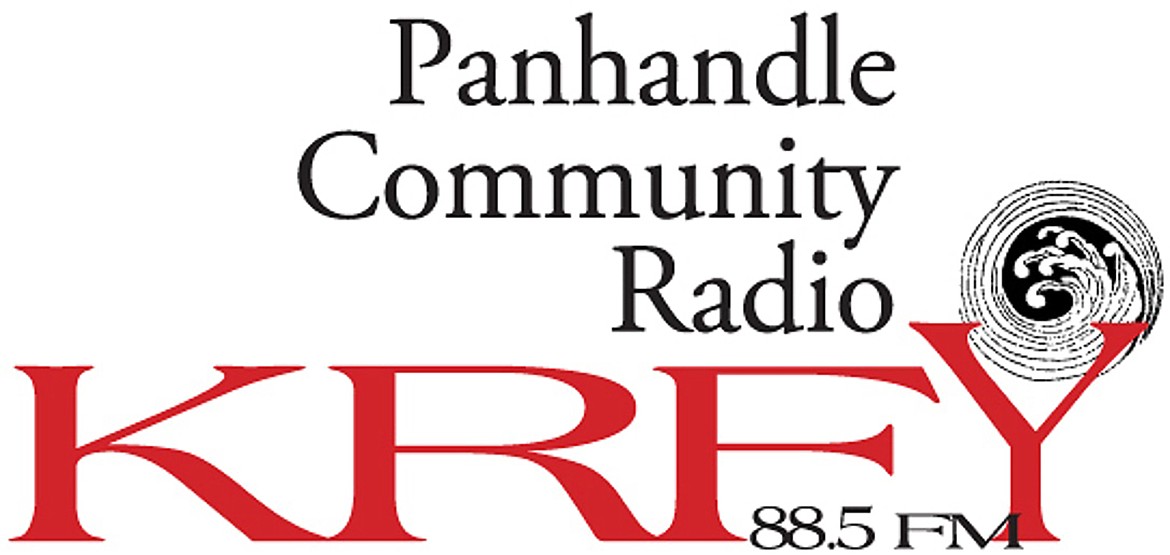 Community radio station 88.5 KRFY on Monday underwent a move of its broadcast antenna that will take the station off the airwaves for several days – but in the interim, the station is still live and broadcasting via the live stream on its website at KRFY.org.
Associate Station Manager Jack Peterson said the station for years has leased space for its broadcast antenna on a tower in Ponderay.
But the property where the tower is located recently changed hands. The station last month secured a lease for its antenna on a tower owned by the Lake Pend Oreille School District.
But the old tower is coming down this week, and while the move to the new tower can be accomplished promptly, there's an additional wrinkle: It requires approval by the Federal Communications Commission. Although such approval is routine, the station's application is still pending.
While the permanent tower requires FCC approval, KRFY can utilize a temporary antenna at low power, said Peterson. That temporary fix is under way.
"We hope to be back on the air at low power by the end of the week," he said.
Meantime, Peterson said he hopes KRFY listeners will utilize their smartphones or computers to tune in via the station's live stream at www.krfy.org.
Recent Headlines
---