FOL book sale is Saturday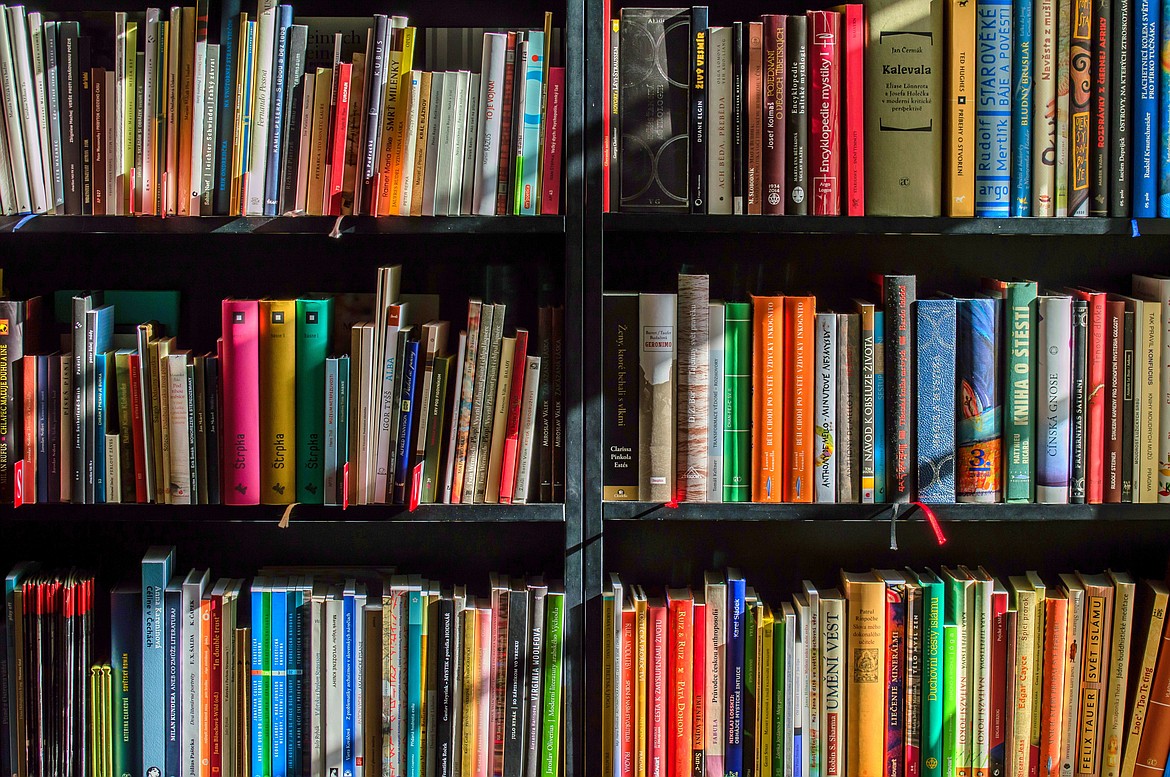 The Friends of the Library invites the community to the Saturday, Aug. 6, book sale at the Sandpoint Library, 1407 Cedar St. The sale is held from 10 a.m.-2 p.m.
A number of new donations are up for purchase and there is a lot of new inventory to choose from. Several specials are offered this month. Paperbacks (excluding children's) are half-off at $0.25 each or four for $1 and CDs are $0.10 each or 10 for $1.
In addition, there are special-interest groupings of books including poetry, dance, westerns and a curated selection of books for middle-school kids and teens. As usual, the sale will feature a large inventory of fiction, especially mysteries and non-fiction.
Recent Headlines
---