Great love, suffering discussed at Lifetree Café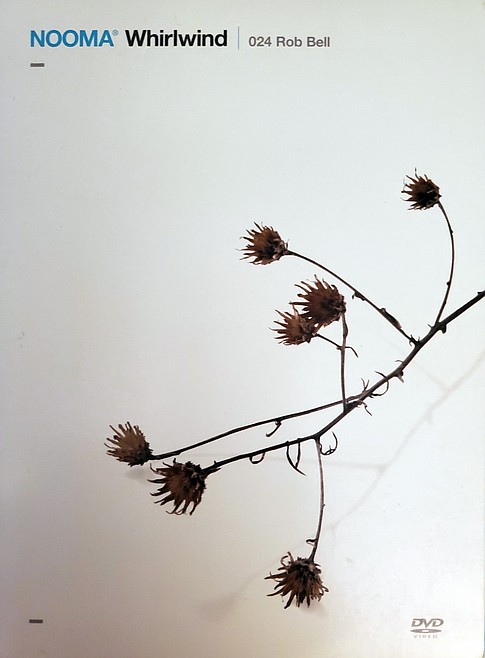 Do we really think that we can have all the answers? Join the community for the discussion on the topi at Lifetree Café on Monday, Dec. 5, at 2 p.m.
(Courtesy illustration)
|
December 2, 2022 1:00 AM
Do we really think that we can have all the answers? Join the community for the discussion on the topi at Lifetree Café on Monday, Dec. 5, at 2 p.m.
A lot of us have gone through times in our lives that are difficult. Some have been small and hard to understand and some have been big and overwhelming. During these times we want answers, don't we? We want to know why. Why do we have to suffer? Why do bad things happen to good people? We just want someone to make sense of it all. But we don't always get the answers, do we? Sometimes we are left wondering. And those can be some of the most difficult times.
Maybe there are times we need to be released from having to have all the answers. And maybe it's when we're released that we are able to see there may be more going on here than we realize. The name of the program is "Whirlwind."
Admission to the 60-minute event is free. Lifetree Café meets at Jalapeño's Mexican Restaurant, 314 N. Second Ave., Sandpoint.
Lifetree Café is a place where people gather for conversation about life and faith in a casual, comfortable setting. Questions about Lifetree may be directed to stan@followcommunity.org or 208-304-6465.
Recent Headlines
---